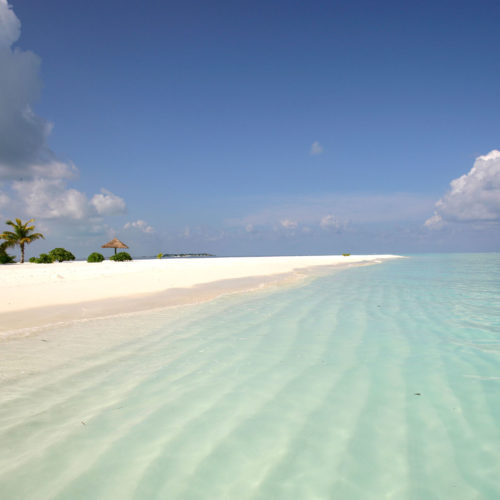 Maldives & Indian Ocean Islands
Discover over a thousand iridescent islands glistening amongst the indigo lagoons of the Indian Ocean. Suspended off the southern tip of India, the Maldives is the epitome of pure escapism. Here world-class luxury is set amidst white sands and the turquoise calm belies the burst of color and life of the underwater gardens below.
Explore some of the worlds best diving and snorkelling off the many thousands of vivid reefs, and wrecks teeming with vibrant, tropical marine life.
Whatever your needs, whether as a haven of tranquility, a family resort or a fascinating diving adventure, the Maldives is the perfect vacation destination to relax, reflect and rejuvenate. The only difficulty with the Maldives is deciding which of the Robinson Crusoe islands is the one for you.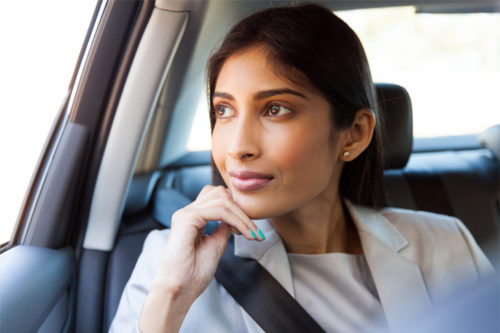 Speak to one of our travel experts