COMO Maalifushi, Maldives
The latest addition to the COMO Maldives portfolio, COMO Maalifushi is a pristine, luxurious resort in the untouched Thaa Atoll.
This is the first luxury hotel in the Archipelago's southwest string of islands which is also home to some of the worlds most vibrant coral reefs.
COMO Maalifushi is a 5 star understated and elegant retreat offering both Water Suites perched above the azure lagoon and the Garden Rooms nestled among the islands lush tropical gardens.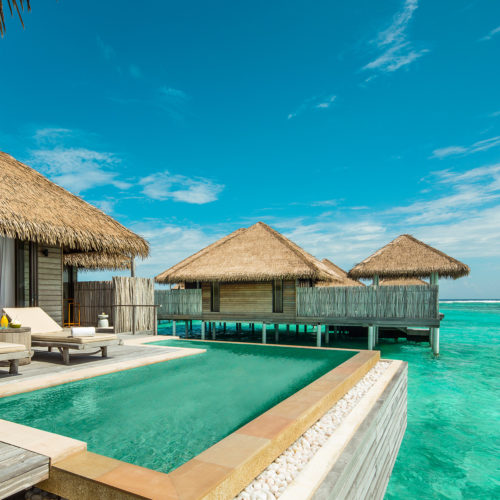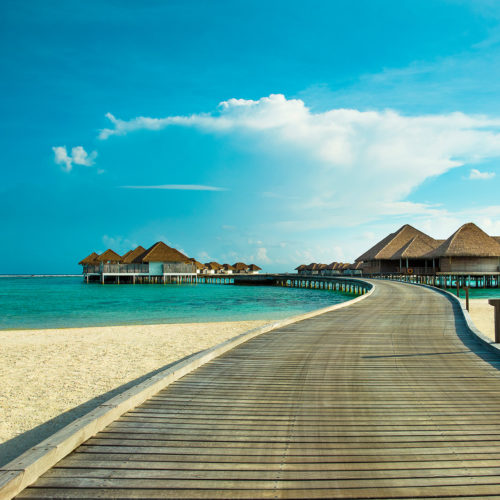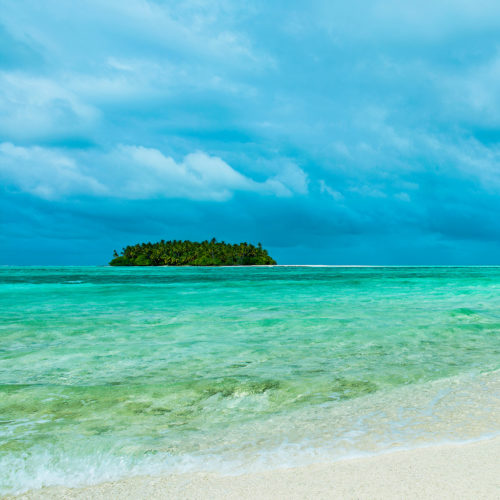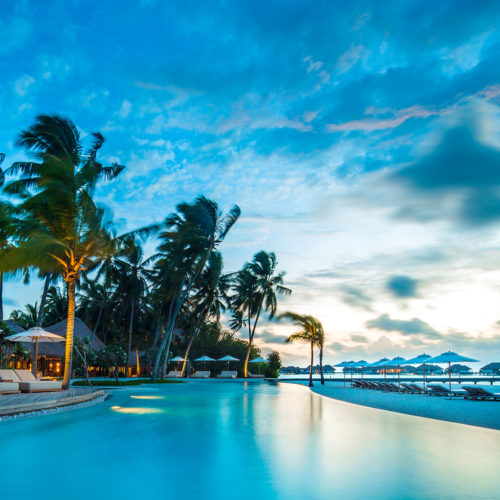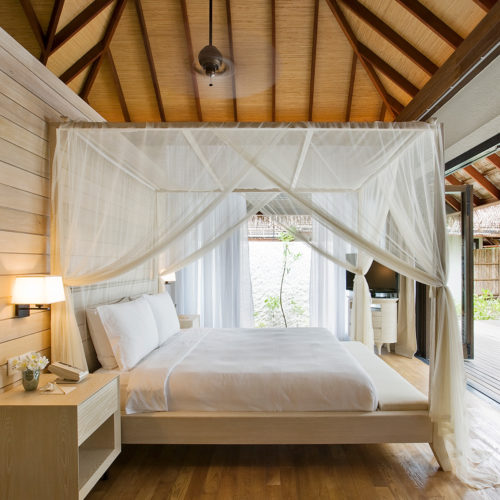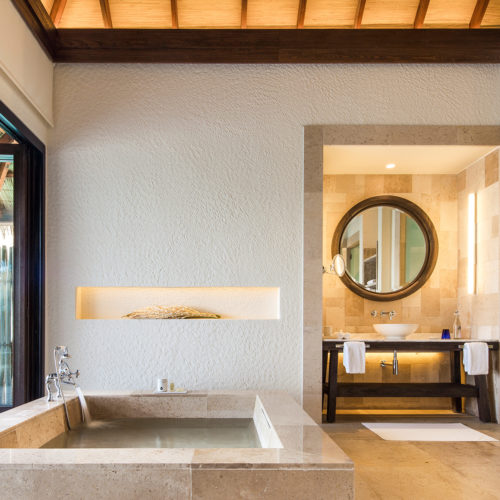 This 65 room resort is perfect for families, couples, divers and surfers alike. The three restaurants all serve fresh and organic produce and of course include the famous COMO Shambhala healthy yet delicious menus. With healthy living being at the heart of Maalifushi by COMO's philosophy spend time in the extensive and award winning SPA with 8 ocean facing treatment rooms, and an array of world renowned treatments.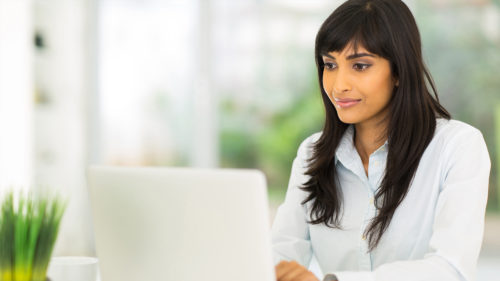 Speak to one of our travel experts