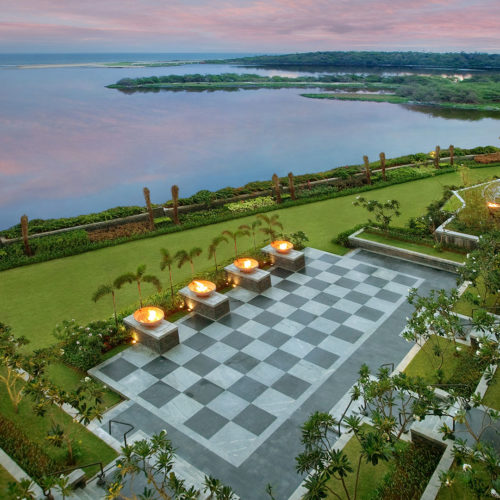 Chennai
Chennai, formerly known as Madras, is the largest city in the southern part of India and capital city of Tamil Nadu state. The city has its eastern boundary with the Bay of Bengal which stretches for about 17km thereby making Marina, the second largest sea shore in the world.
Among Chennai's greatest assets are its people, warm and extremely welcoming. Despite being a major hub to the south, it's well worth a stay with several museums, temples and coffee shops a plenty. End your stay with a sunset saunter along the famous Marina Beach.
Recent years have added a new layer of cosmopolitan glamour, in the shape of luxury hotels, high end boutiques, contemporary restaurants and a sprinkling of swanky bars and clubs open well into the night.
Hotels in Chennai
On the confluence of the Bay of Bengal and the Adyar river is the magnificent Leela Palace, Chennai's first and only seafront city hotel. Drawn from the inspiration of the Chettinad Dynasty, the architecture of the Palace Hotel exudes the regal and opulent style. The ITC Grand Chola is another feat in Indian architecture and despite is size offers an intimate lavish stay, with some of the best restaurants in town.
Taj Coromandel, on the other hand is one of Chennai's best known landmarks, and presents a rich fusion of South Indian design and classic elegance.
If you want the heritage touch why not stay at the Vivanta by Taj – Connemara, Chennai's only heritage hotel. Initially sporting the Art Deco look when it opened in 1937, today the hotel is infused with the spirited style of Vivanta by Taj giving it a fresh new vibe without dampening its tradition.
And if you want to escape to disconnect from the hustle and bustle of the city head to Vivanta by Taj Fishermans Cove, built on the ramparts of an Old Dutch fort, a charming beach resort that's almost one with the Bay of Bengal.
ITC Grand Chola, Chennai, Tamil Nadu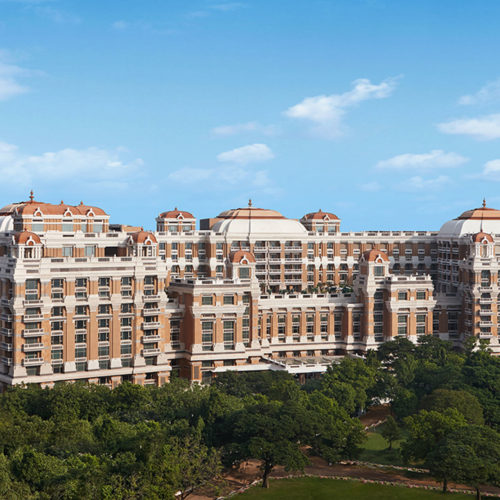 Taj Coromandel, Chennai, Tamil nadu
Taj Hotels, Palaces, Resorts & Safaris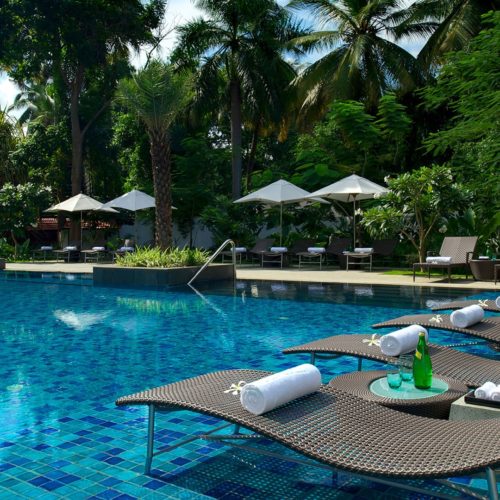 The Leela Palace, Chennai, Tamil Nadu
The Leela, Luxury Hotels India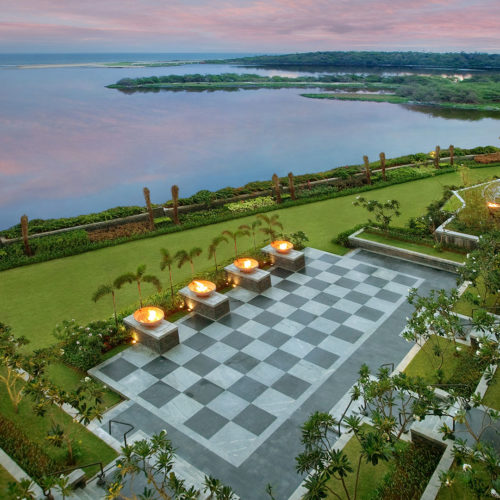 Trident, Chennai, Tamil Nadu
Oberoi Hotels & Resorts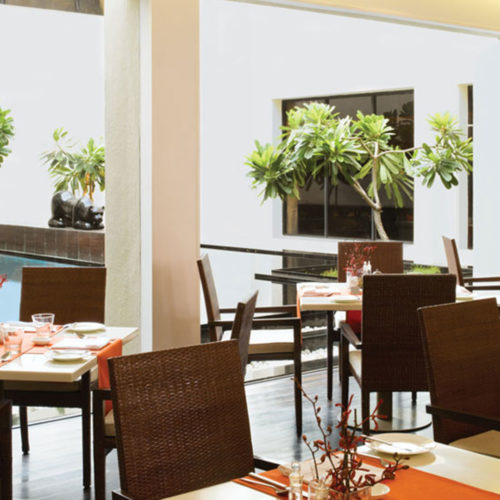 Vivanta By Taj Connemara, Chennai
Taj Hotels, Palaces, Resorts & Safaris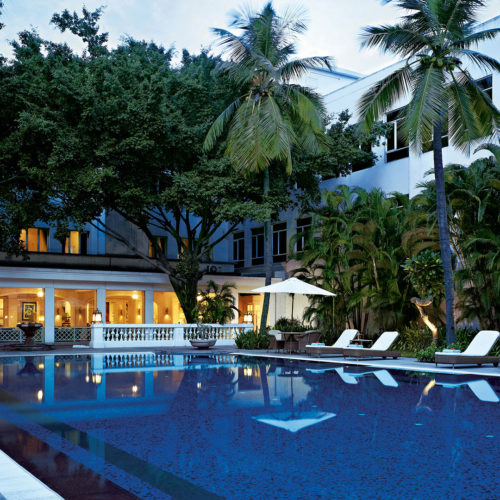 Vivanta By Taj Fisherman's Cove, Chennai
Taj Hotels, Palaces, Resorts & Safaris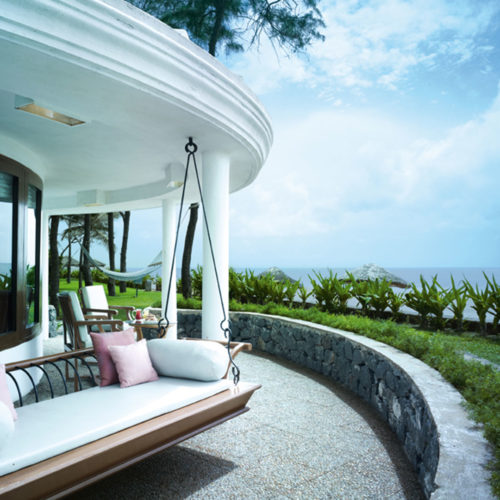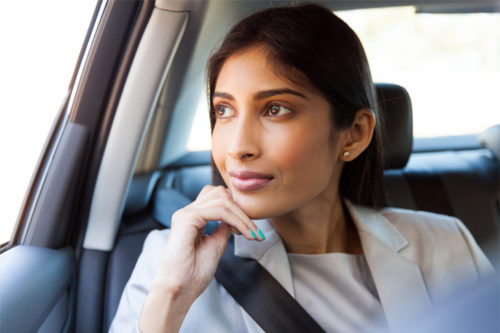 Speak to one of our travel experts