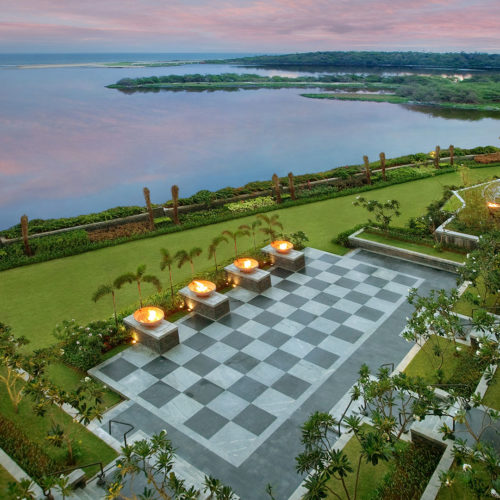 Chennai
Located on the Coromandel Coast, Chennai is a land of contrasts; while beautifully evolving into a modern metropolis, it remains deeply steeped in traditions. Chennai is dotted with grand historical landmarks, deeply revered religious sites, milky-white beaches, vibrant centers of art and culture, and huge emerald parks, and also boasts an irresistible shopping scene and rich culinary heritage.
The city indeed promises a wealth of heart-warming experiences. Glimpses of the British rule are visible in nooks and corners, and your visit to Fort St George, the first English fortress with its glistening white walls will transport you straight back to the 17th century. Hard to believe that way back in time, Chennai used to be a fishing village. The culinary tradition of Chennai is renowned worldwide for its authentic flavor and a wide array of vegetarian and non-vegetarian dishes.
Enjoy traditional dishes like Masala Dosa and Medu Vada at one of the local restaurants during a walking tour through George Town where you can browse the vibrant market stalls selling local nick-nacks.
Decipher the religion, heritage, and architecture of South India at Shore Temples in Mahabalipuram.
Get acquainted with the silk weaves of Kanchipuram, the beautiful sarees acclaimed for their gorgeous gold borders, intricate motifs, and rich mulberry silk with vibrant colors.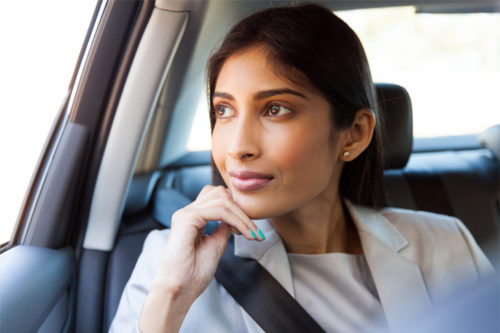 Speak to one of our travel experts