The Leela Palace, Chennai
The Leela Palace, Chennai is situated on the confluence of the Bay of Bengal and the Adyar river, The Leela Palace is Chennai's first and only seafront city hotel.
Drawn from the inspiration of Chettinad Dynasty, the architecture of the Palace Hotel exudes the regal and opulent style.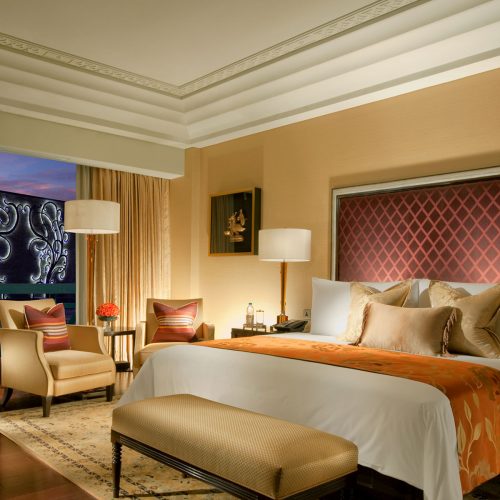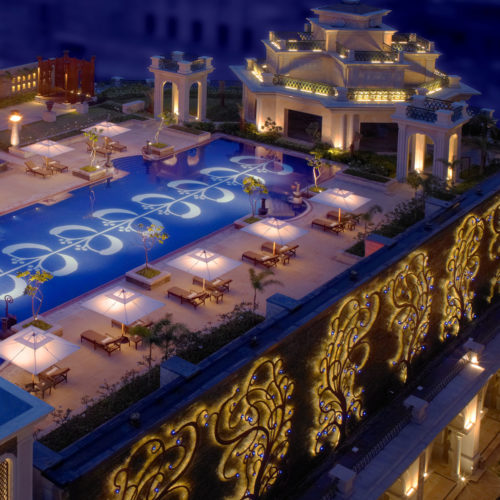 Set on 4.8 acres of land, the 11-storeyed hotel features 326 rooms and suites. Equipped with world-class amenities, the meeting and conference centers are luxuriously and lavishly spread. Its close proximity to the central business district and local attractions and having a spectacular sea view on offer is sure to make the experience of our guests a very memorable one.
The Leela Palace Chennai is also featured in our Tamil Nadu Travel Guide.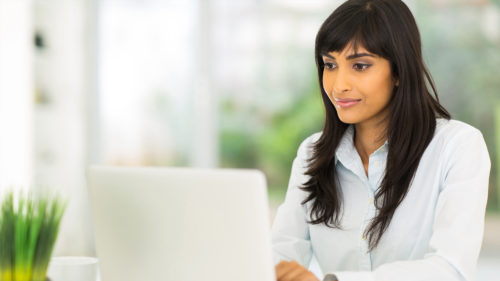 Speak to one of our travel experts