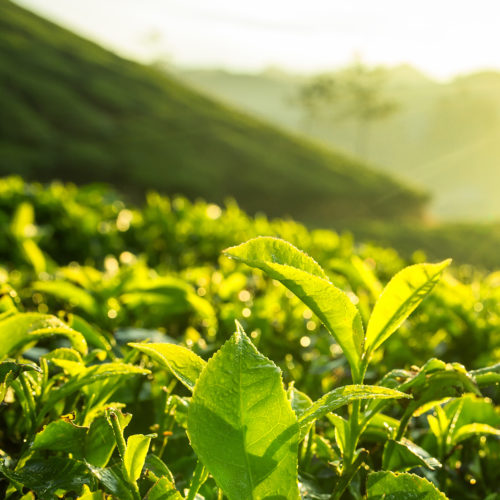 Darjeeling
Darjeeling, the eponymous home of the tea is a Victorian established Hill station located 600km north of Kolkata, 2200m up in the Eastern Himalayas. This was the first established hill station of the British when the Raj was governed from Calcutta in 1835.
Built on a ridge, Darjeeling is surrounded by rich forest, rolling tea estates and framed by the spectacular Himalayas including Kanchenjunga, the third highest mountain in the world. Take in the vistas onboard the heritage Darjeeling Himalayan Railway, where the century old miniature steam engine still chugs through the scenic hillside. You can also take the toy train and visit the Ghoom Monastery built in 1875.
This part of the world is a gardener's paradise. With over 139 species of Rhododendrons, magnolia and orchids in every variety and hue, the Lloyds Botanical Gardens is well worth a visit. Darjeeling is also a perfect entry point into beautiful state of Skkim.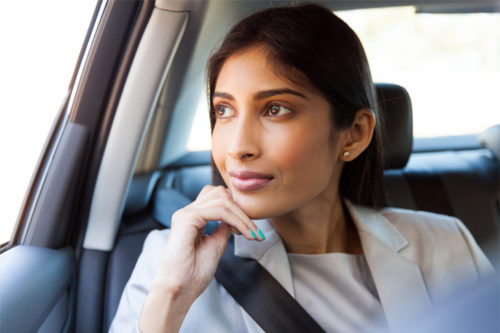 Speak to one of our travel experts