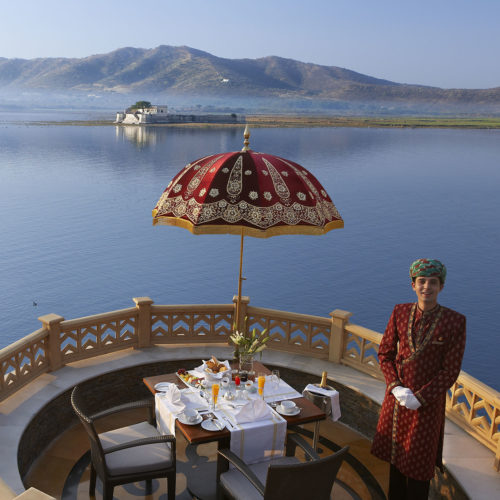 Udaipur
Inlaid with fairytale marble palaces, extravagant Havelis, ancient temples, and bustling bazaars, Udaipur is a sprawling haven around numerous shimmering lakes set within the rims of Aravalis. Witness a spectrum of reflections of medieval India's largest and wealthiest Rajput kingdom and the erstwhile kingdom of Mewar – Udaipur is one of the oldest surviving dynasties in the world. It has been home to the most chivalrous and powerful warrior kings – the leaflets of Udaipur's history abound with classic myths and fables.
The cityscape evokes feelings of stillness and tranquility, especially amid the monsoons when the hills are lush and lakes are brimming. No place in Rajasthan appeals more to the creative imagination of poets and painters, travelers and writers than the exquisite city of Udaipur. The celestial 'City of Sunrise' presents an enchanting image of marble palaces, placid blue lakes, and verdant hills – a lush oasis of color and beauty. The pristine lake itself is a picturesque setting surrounding the gleaming white Lake Palace and the Jag Mandir, once a refuge of the rebel Mughal prince, Shah Jehan.
Discover the chronicles of the royal heritage clothing and its opulence that has been passed on from generations of Indian royalty.
Take a break from the monotony of the regular menu and let your palette discover the many spices and sweets of Rajasthani cuisine.
Witness the traditional art of Thekri (mirror mosaic work) and Koftgiri (the art of inlaying light metal on a dark one) from expert craftsmen.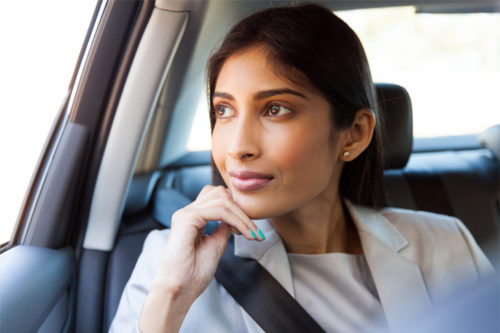 Speak to one of our travel experts