Trident, Chennai, Tamil Nadu
Set amongst five acres of lush, tropical gardens, the elegant low-rise hotel offers 167 well-appointed guest rooms.
From traditional to international cuisine, the restaurants and bar at Trident, Chennai brings guests in contact with an eclectic combination that is hard to resist. Skilled and passionate chefs ensure a dining experience to relish and remember.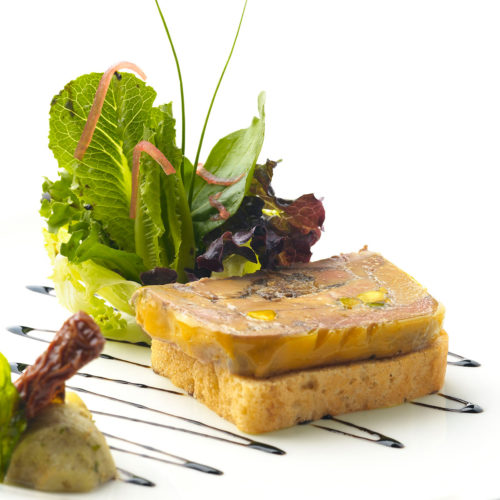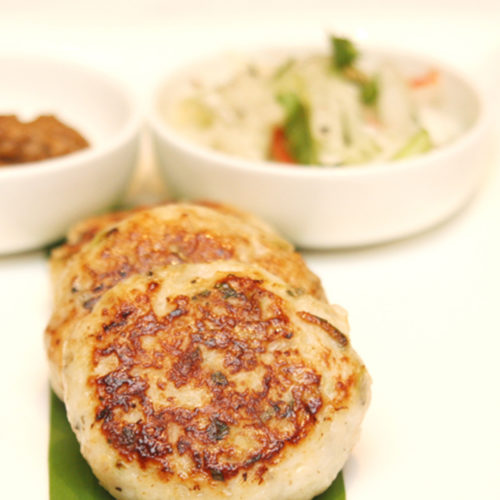 Recreational facilities include a spa which has a team of trained therapists from Thailand and India offering guests a range of treatments and fitness center with state of the art cardio and strength equipment. The outdoor swimming pool offers a perfect ambience for guests to relax and unwind.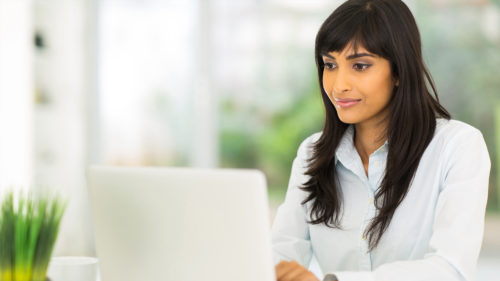 Speak to one of our travel experts