JW Marriott Hotel Aerocity
When transiting through Delhi enjoy the convenient JW Marriot Aerocity Hotel.
Located adjacent to the Indira Gandhi International Airport, in New Delhi, India, the hotel offers great accessibility without sacrificing style.
This hotel offers great value with large contemporary rooms complete with extremely comfortable beds, essential when you may need to catch a few hours sleep. There is an excellent array of all day dining options and the pool and spa are also available to help you relax during your short stay.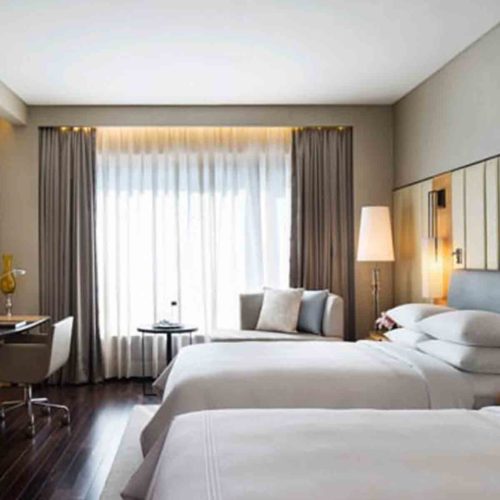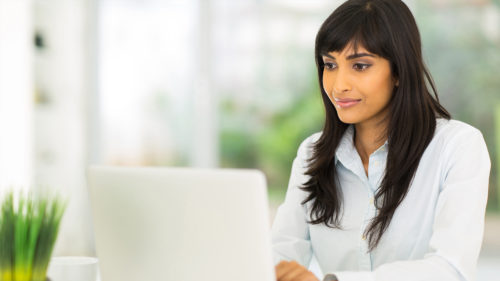 Speak to one of our travel experts