Find The Best Of India
After time spent exploring the sites and surroundings of the capital Colombo & the ancient ruins of the Cultural Triangle, head to the newly opened East Coast for a whole new beach experience, discovering the elegant UGA Escapes along the way. Until recently, travel to Sri Lanka was very much restricted to the South and West Coast, however now the East Coast is very much accessible, which allows for a delightful vacation from April to September when the South West of the island is usually experiencing the Monsoon.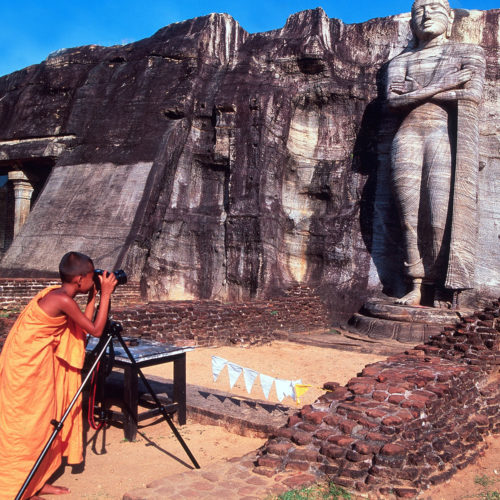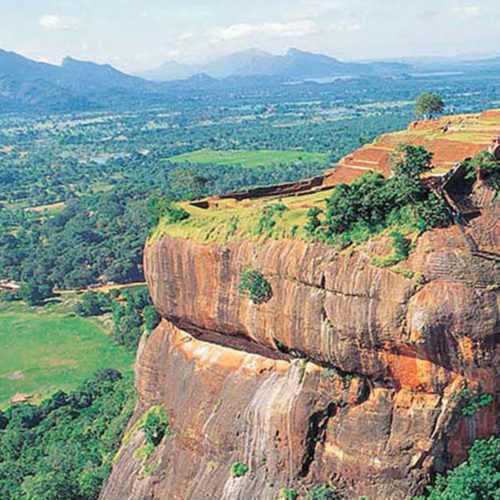 It is not only the monsoonal patterns that sets the two coasts apart, for where the West Coast is predominantly Sinhalese, the East is mainly Tamil and where the West Coast has always been a tourist hot spot the East remains largely untouched by tourism. Experience traditional hospitality along with the latest comforts, staying at one of the enchanting UGA Escapes hotels situated in the Cultural Triangle and along the East Coast.