Aditya Resort, Sri Lanka
One of Sri Lanka's most distinctive boutique beach hotels, Aditya Resort encompasses just 12 suites, each with their own plunge pool, placed on private stretch of exquisite beach. Choose between garden views and ocean vistas in uniquely decorated suites, adorned with exotic artwork and antiques.
The resort prides itself in offering discreet, personalised service and lets guests dictate their day with revitalizing spa treatments either in the Garden Spa or in the privacy of ones suite, and customized meals are prepared to be taken wherever and whenever they are required.
Travel to the historic fort city of Galle, a world heritage site, and the Madu Gaga River, watch turtle hatchlings start their journey into the sea on the private beach and learn to climb a coconut tree, the Sri Lankan way.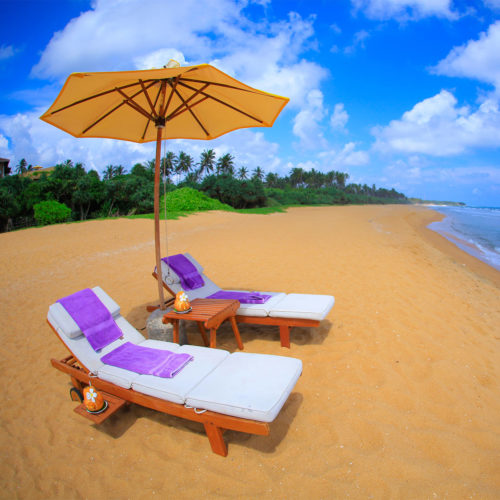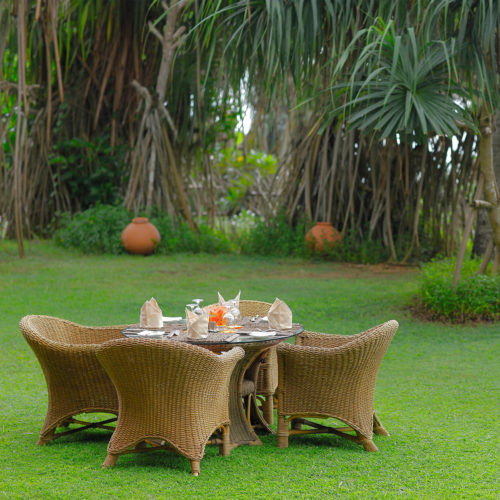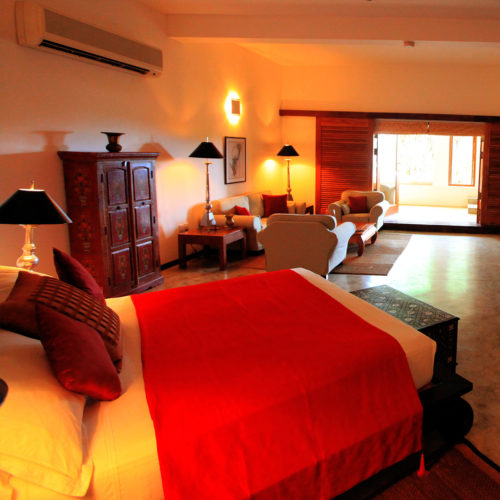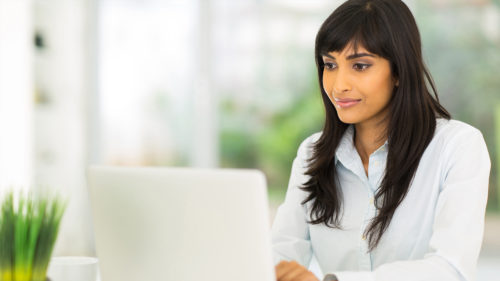 Speak to one of our travel experts