Exploring The Deccan Plateau
The vast Deccan Plateau straddles a core area of central India. Having been the scene of countless battles, it has seen some of India's most remarkable empires flourish and decline. The rich architectural legacies of these mighty dynasties still remain today and are explored during the course of this journey which travels north-south across the heart of The Deccan.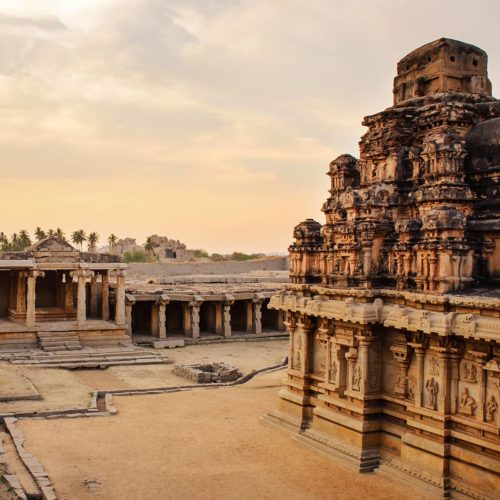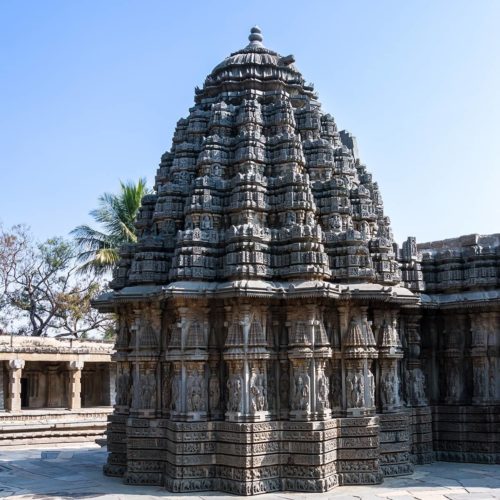 Begin in Aurangabad at the Ajanta and Ellora caves. See the exceptional palaces of Hyderabad's Nizams before visiting the remains of the great Vijayanagar capital at Hampi. Continue to the beautiful early Hoysala temples at Belur and Halebid prior to exploring Karnataka's second largest city - Mysore where there is a treasure trove of monuments. All very different, they range from the Hoysala and Vijayanagar periods, through Tipu Sultan's era, and culminate in the resplendent, Indo-Saracenic City Palace.
Exploring The Deccan Plateau
Guide price
$5,380 Per Person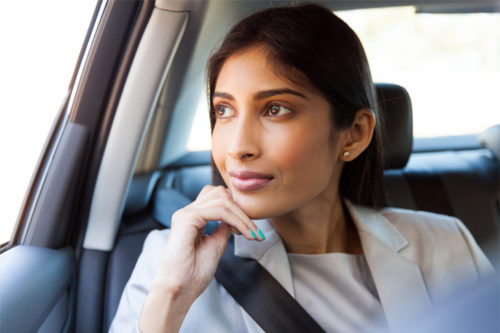 Speak to one of our travel experts