Nepal - A Himalayan Kingdom
This tour begins with a stay at the charming Dwarika's hotel set in the heart of the ancient capital Kathmandu with its mighty monuments, historic squares, palaces, bustling courtyards and medieval temples spilling forth with flowers and daily offering. Despite the devastating earthquake of 2015, Kathmandu continues to thrive with many of the Unesco buildings remaining.
On to the jungle and the rolling grasslands and picturesque sal forests of Chitwan National Park. Here you will reside in the new Taj Meghauli Serai, which is perched on the edge of the Rapti river and delivers the wild straight to your door.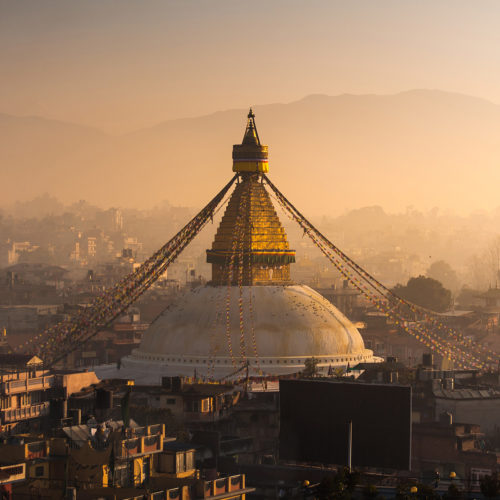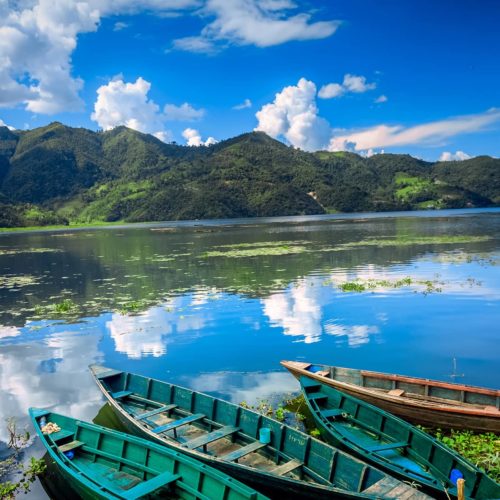 Travel on to the highlands to Pokhara, one of the most popular destinations and gateway to many a trek. Here you will embark on a gentle trek with a night's stay in the scenic village of Majgaun, which is surrounded by the immense Annapurna's range.
The tour ends at the beautiful boutique Dwarika's Resort Dhulikhel, a holistic retreat, set high in magnificent Kathmandu valley, where you can even spend the night sleeping under the stars.