Amanwella, Sri Lanka
A unique hotel with serene and luxurious setting. Amanwella has an extremely privileged topography; raised above the beach between two rocky headlands it hugs the beguiling Indian Ocean in resplendent seclusion and beachside tranquillity.
The modern and calm, serene and luxurious retreat blends inextricably with its locale through the extensive use of regional materials and aesthetics; distinctive terracotta roof tiles, hand-hewn stone walls, water features, terrazzo floors and sliding terrace doors. Every Amanwella suite benefits from its own sparkling pale aqua plunge pool and the main swimming pool features a unique 'internal wall' design, with uninterrupted views of the staggering front stage of palms, beach and ocean.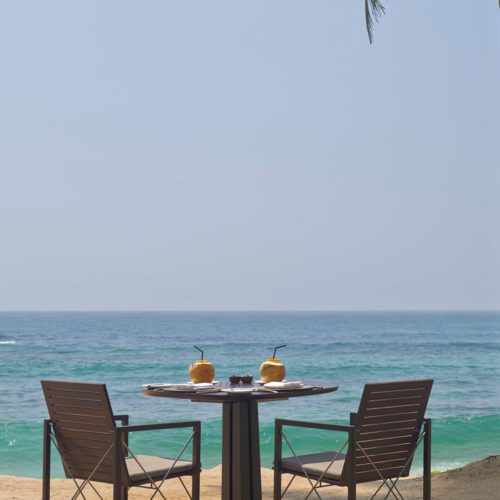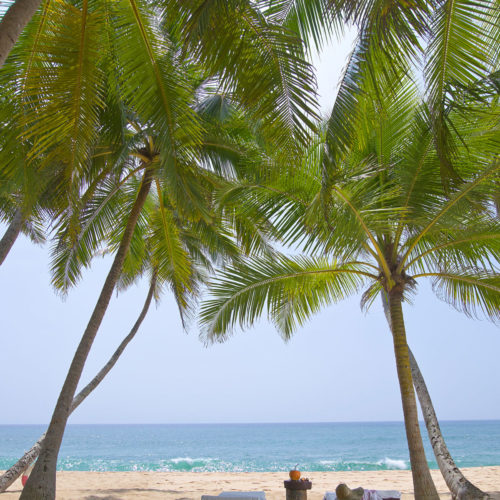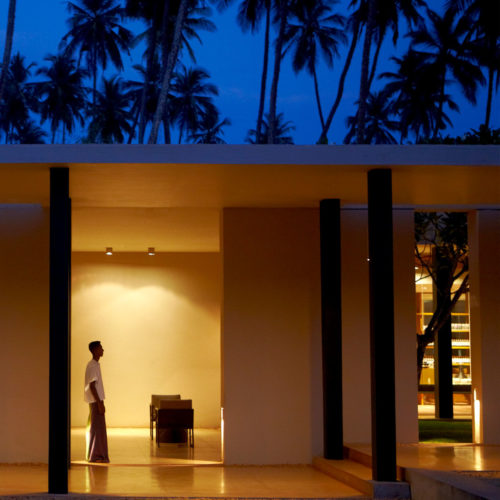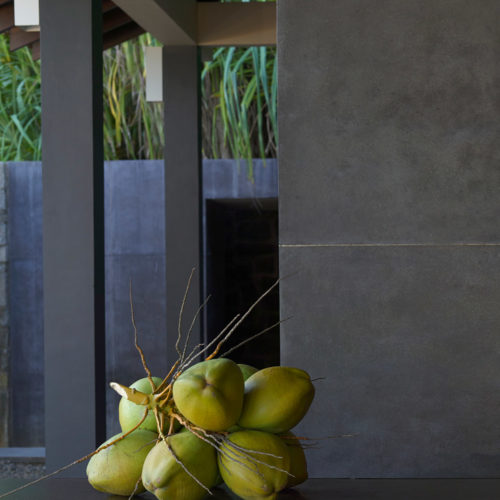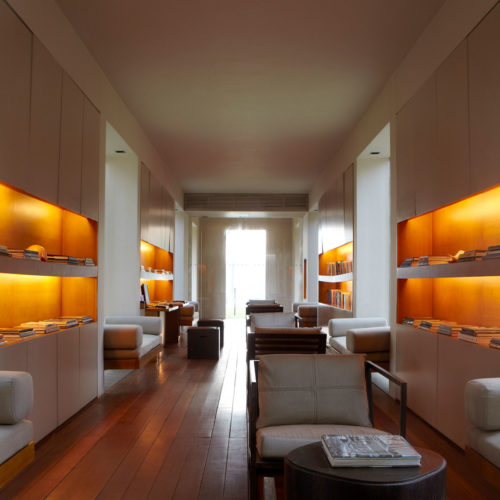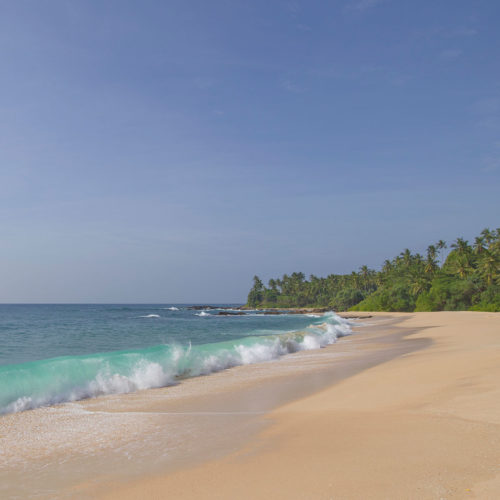 Nature rules in this part of the world and Amanwella enjoys a privileged setting from which to observe some of the rare marvels: seasonal egg laying by giant turtles on nearby beaches, protected elephant herds in national parks, sweeping vistas with dramatic sunsets and dancing foliage, the crystalline waters of the Indian Ocean and extraordinary topographical features.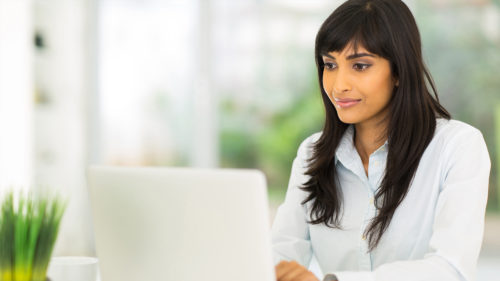 Speak to one of our travel experts