Ahilya Fort, Madhya Pradesh, Maheshwar
From the expertise and experienced Prince Richard Holkar, creator of Ahilya Fort in Central India comes Ahilya by The Sea.
Shrouded in myth and legend, this imposing 250 year old Ahilya fort sits majestically on the edge of a cliff over the sacred Narmada river. With unparalleled views the various balconies, verandas and courtyards make this an intrepid travelers retreat with stylish lovingly furnished
suites and tents.
Off the beaten track, this region has many rewards with fascinating excursions to places such as Mandu and Omkareshwar. Prince Shivaji Rao Holkar, is a true gourmet and the food here is simply delicious with much of the produce home grown organically at the fort. Aside from the many excursions the Fort has to offer it also has a serenic picturesque pool for some well deserved relaxation.
The Ahilya fort is featured when following our The Heart of India itinerary.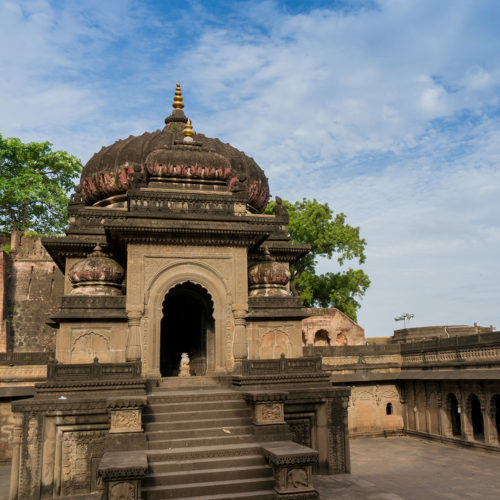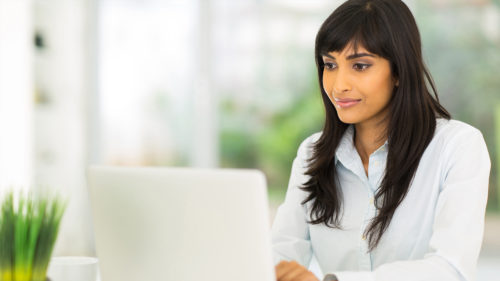 Speak to one of our travel experts