Annapurna Hotel, Kathmandu, Nepal
Named after the Goddess of Plenty, Annapurna's five and a half acres of beautifully landscaped gardens and decadently furnished interiors create a haven in the heart of Kathmandu.
Tastefully blending modern day luxury with warm Nepali heritage, the hotel's rooms and suites are generously furnished with Vaastu principles in mind, ensuring guests are at one with the laws of nature, whilst enjoying all the luxuries of a contemporary hotel.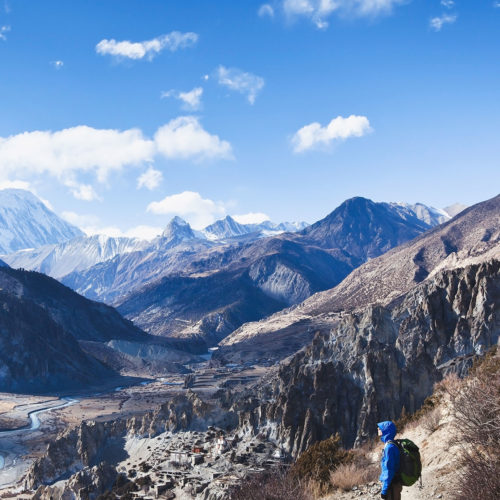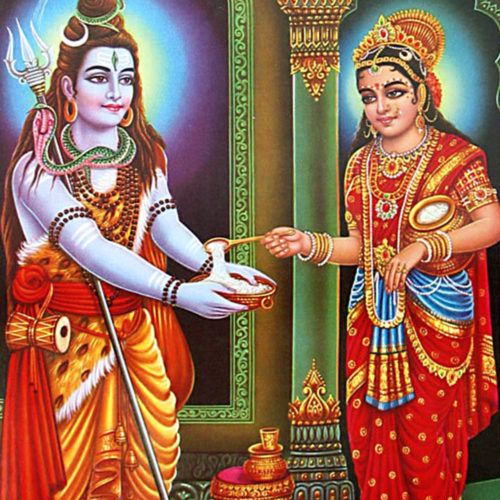 Whilst perfectly located to explore the city, the hotel boasts one of the largest pools in the city and offers a number of bars and restaurants to keep guests entertained within the grounds. Named after the legendary Nepali artist who introduced the pagoda style architecture to ancient China, the Arniko Room offers delicious Chinese cuisine. Visit Ghar-e-kebab, for Indian cuisine reminiscent of the flavors of fabled Mughal kitchens or relax in comfortable armchairs at the Juneli Bar before retiring to the comfort of your room.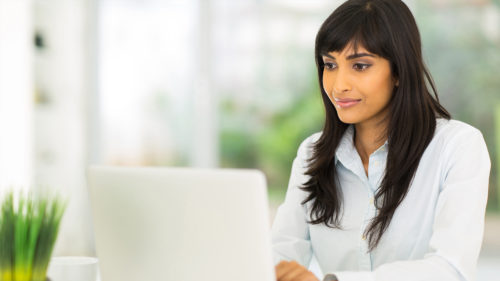 Speak to one of our travel experts