Throne of Rajasthan's maharajas for two centuries, Jaipur's opulent palaces, fine-dining restaurants, sumptuous hotels and luxury boutiques are in keeping with the city's royal pedigree. It's in the Pink City that many of the world's gems are cut or set for jewellers across the globe, and to here that international clothing designers flock for inspiration. Consequently, the city is infused with a continental flair—and it's this worldly edge that makes shopping in Jaipur such a dream. From where to discover dazzling jewels to the chicest fashion houses, allow us to point out the best shops in Jaipur.
Shopping Jaipur's High Street
Soma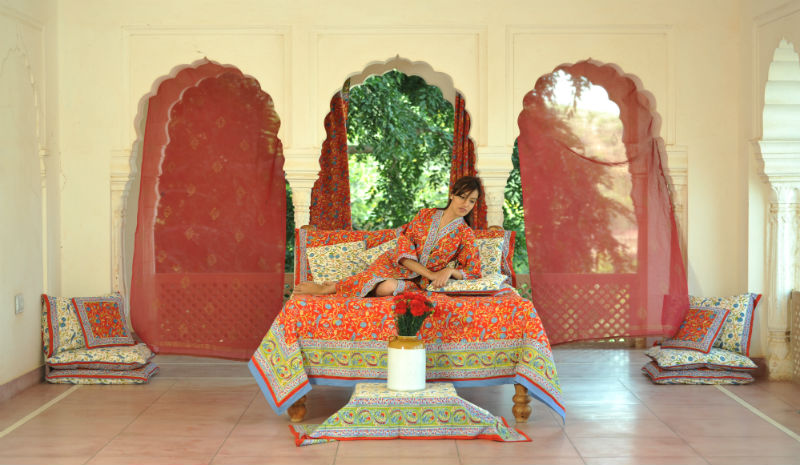 A celebration of India's vivid color palette, Soma creates beautiful hand-dyed, block-printed fabrics and fashions them into exquisite clothing, bed linen and soft furnishings. It's the place to stock up on wardrobe staples as Jaipur's temperatures soar in summer and the prices are astonishingly modest for the quality. Fabric shopping in Jaipur has never been so rewarding.
Anokhi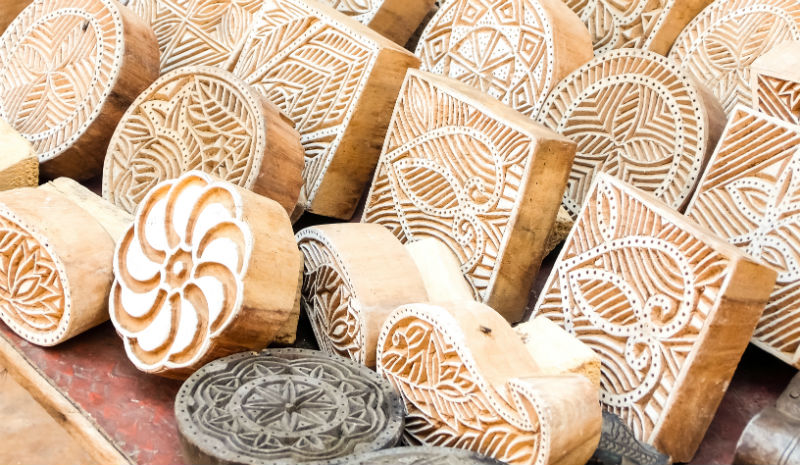 There are certain brands that are synonymous with immaculate taste, and Anokhi is one of them. Stocked with elegant block-printed dresses, colorful shawls and smart blouses, it champions traditional wearable styles in quality fabrics with a chic, contemporary twist. There are also delightful finds for men and children, making this a favorite shopping haunt among Jaipur's expat community.
Narain Niwas Palace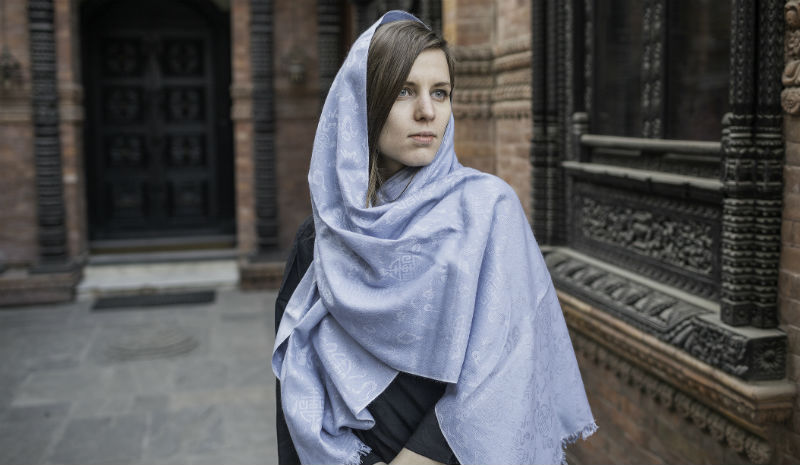 Set within Narain Niwas Palace's manicured gardens is a stylish enclave that's home to some of the most coveted boutiques in town. Discover jewel-colored, Indian-inspired homewares, clothing and accessories at vibrant concept store Hot Pink. A fine pashmina shawl from Andraab is as chic as it is cosy, while Aashka specialises in cool, block-printed cottons in breezy, wearable designs.
Bapu Bazaar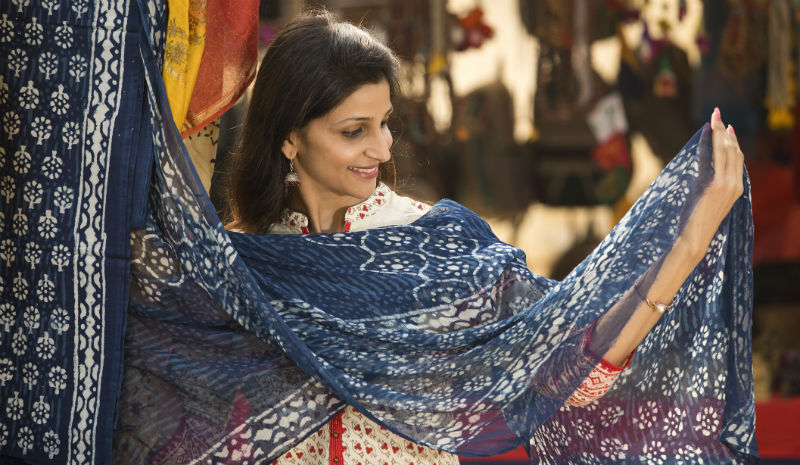 A market in India is typically a noisy, colorful, fragrant banquet for the senses, and Bapu Bazaar is no different. The bustling hub is lined with shops selling rainbows of fabrics, bedspreads, saris, trinkets and embroidered slippers. If it's excellent quality you're seeking, it's unlikely you'll find it here—where Bapu Bazaar excels is in easy gifts and souvenirs rather than lasting treasures. Bargaining is generally de rigeur, however some boutiques stick to a fixed price, so play it by ear.
Kama Ayurveda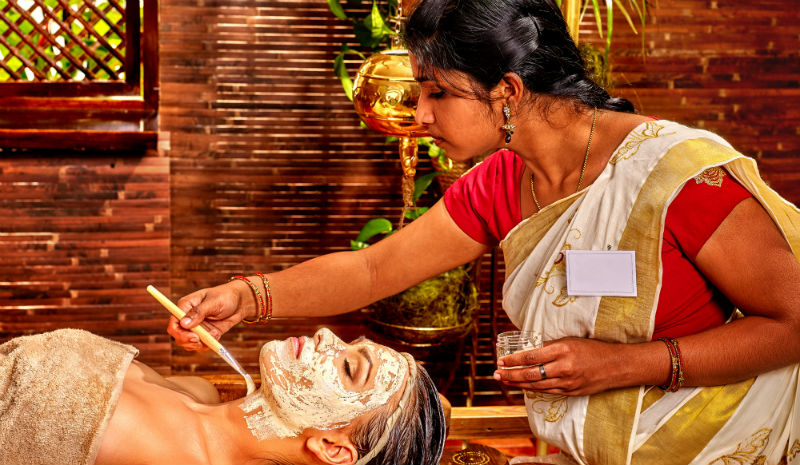 When in India, it would be remiss not to indulge in its wealth of nourishing Ayurvedic wisdom. It's in this arena that Kama Ayurveda excels. From sublime beauty serums to deliciously fragranced hair treatments, these products are 100 per cent natural and beautifully packaged. For souvenir shopping in Jaipur, this beauty boutique certainly delivers.
Johari Bazaar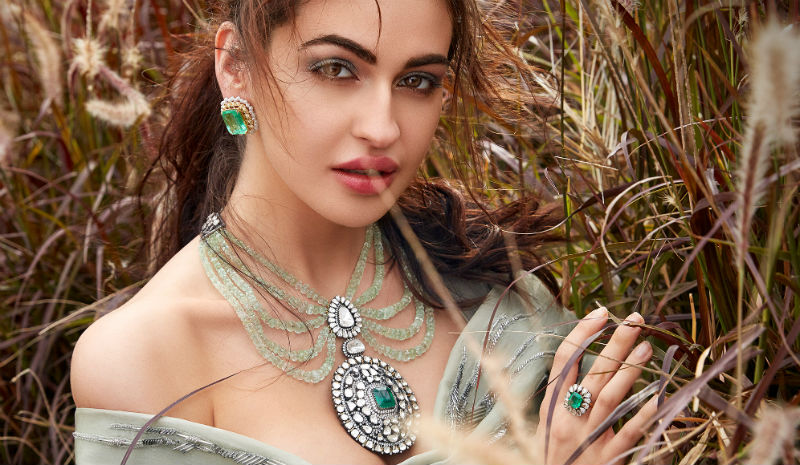 Where Bapu Bazar brims with fabrics, Johari Bazaar is the locals' jewelry emporium. Reams of stalls gleam with gold, silver and semi-precious stones, and workshops encourage visitors to peek in as artisans craft rings and polish gems. Tempting as it is to stock up on topaz and amethyst at ridiculously low prices, practice caution when purchasing from Johari. There's plenty of colored glass masquerading as briolettes and cabochons. For the real thing, Gem Palace and Amrapali sell guaranteed authentic designs. Umrao Jewels in Narain Niwas Palace is a similarly glittering trove with precious gems designed into stunning jewellery.
Shopping Jaipur's Boutique Fashion Houses
Parampara Jaipur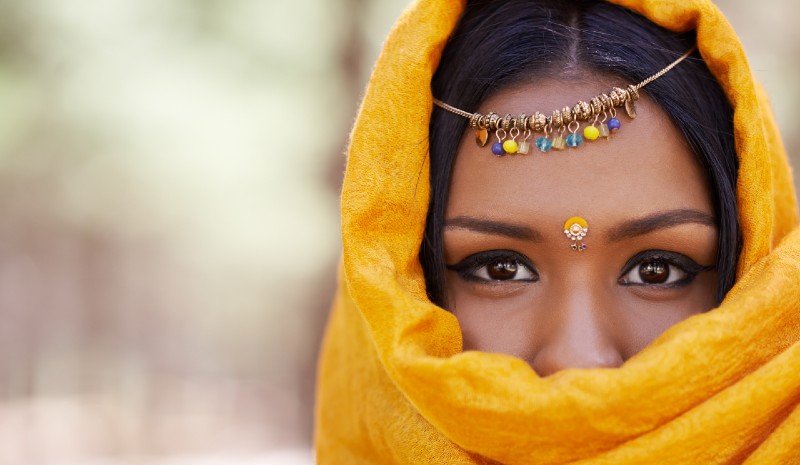 An achingly chic high-end gallery boutique with an eye for faultless color and texture-matching, Parampara Jaipur is a style maven's delight. Hand-woven ikat designs, velvet slippers embroidered with jewel colors and handsomely cut kaftans bring together Colombian and Indian aesthetics with remarkable flair. One of the best places for luxury shopping in Jaipur, the price tags at Parampara Jaipur are premium, but the treasures within are worth every lakh.
Nila House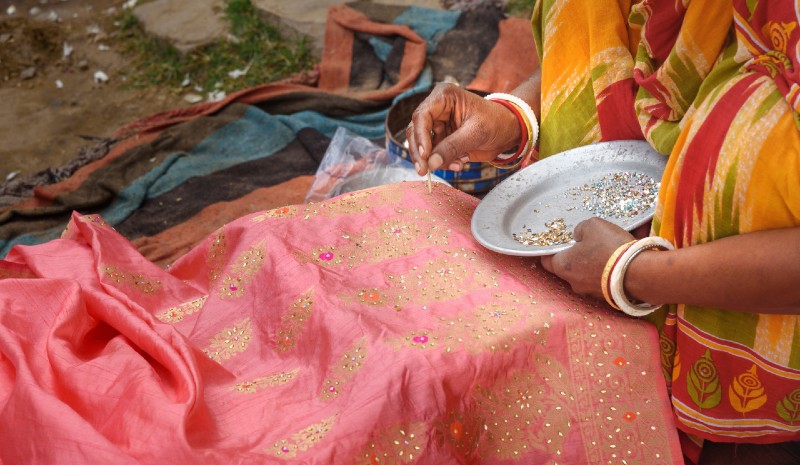 Flying the hand-woven, natural-dyed flag for India's rich artisanal heritage, Carole Bamford's Nila House focuses on the country's textile crafting communities. This tasteful boutique celebrates the tactile and visual joy of Indian fabrics. Step into the exhibition space to admire antique and contemporary techniques such as block printing and batik. Learn the art of these timeless traditions at workshops facilitated by skilled artisans. Then venture on to a tastefully arranged boutique in which to buy them.
Rasa Jaipur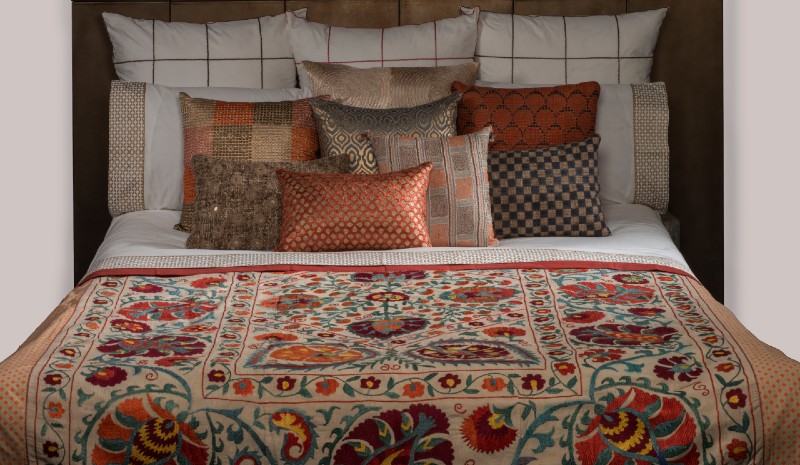 Everything in Rasa Jaipur is a thing of extraordinary beauty. With its focus firmly on the humble block print—those coveted repeat designs that feature in so many Indian fabrics—every rail and surface is replete with stunning clothes and homewares. A gilded bedspread here, a hand-beaded kaftan there, with irresistible wardrobe staples in between, Rasa is the paragon of style and taste in the Pink City.
Tulsi
Step out of Rasa and into Tulsi right next door. This unassuming boutique is generously stocked with pretty cotton dresses with an Indian twist—think striking ikat weaves, fine chikankari embroidery and, of course, those fabulous jewel colors. Alongside these,  discover gorgeous antique silver jewellery and beaded leather sandals. For an easy wardrobe staple, its breezy cotton kurtas double as stylish beach cover-ups and the gorgeous natural-dyed linen shawls provide added protection from the sun. Then, armed with bags of beauty, head up to Niros Restaurant on MI Road. It's one of our recommended best restaurants in Jaipur.
Vrisa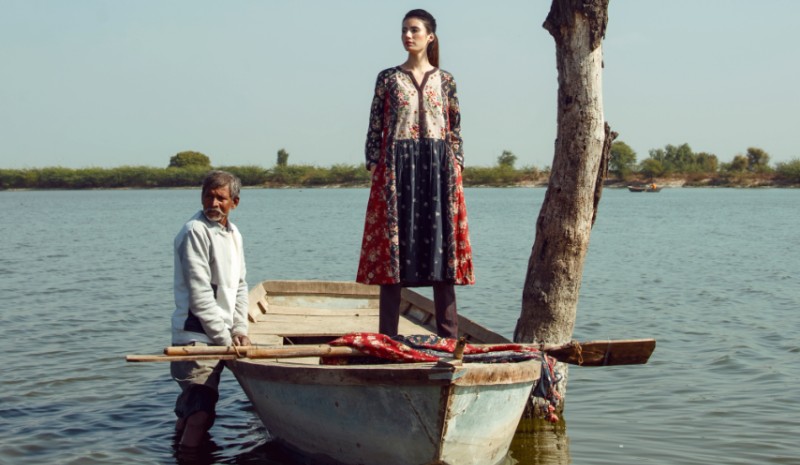 For high-end shopping in Jaipur, Vrisa takes the throne. This ingenious Indian fashion house reinterprets inspirations from across the world—floral folk art from Eastern Europe, exquisite indigo shibori linens from Japan, motifs lifted direct from an English country garden—and infuses them with a distinctly Indian flavour. The result is a collection of some seriously beautiful clothes with an extravagant price tag to match. Pick up something special while on holiday in India for a very wearable souvenir.
Feature images © Denis Vostrikov/iStock; Erika Parfenova/iStock; Soma; triloks/iStock; Amrapali; targovcom/iStock; Tassii/iStock; Elena Odareeva/iStock; Rasa; monstArrr_/iStock; Vrisa