Eight Bastion, Fort Cochin
Another property that belongs to CGH Earth Experience's portfolio is Eighth Bastion, a modern and stylish property located in the historic Fort Cochin.
The hotel comprises 19 well appointed rooms with modern bathrooms, most with balconies looking out onto the streets of Fort Cochin. With it's spacious and airy rooms this hotel maximises on natural light and beauty with clean lines and simple decor. It's a perfect place to stay whilst visiting the famed fishing nets, spice markets and and the vibrant streets of Fort Cochin in the city, which has become a melting pot of cultures.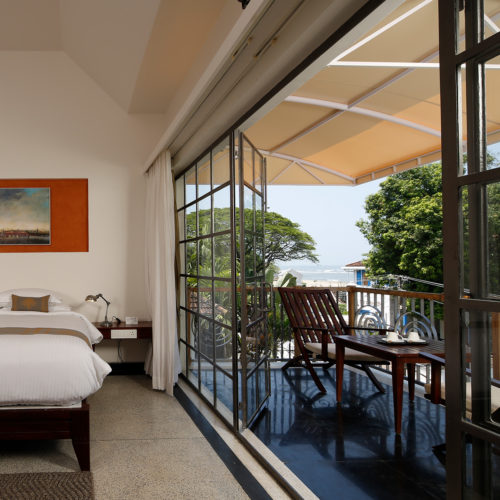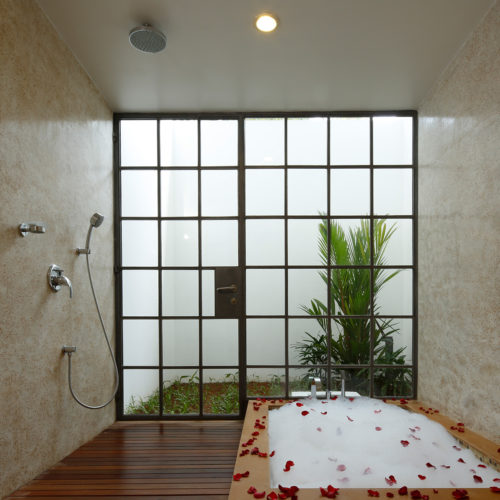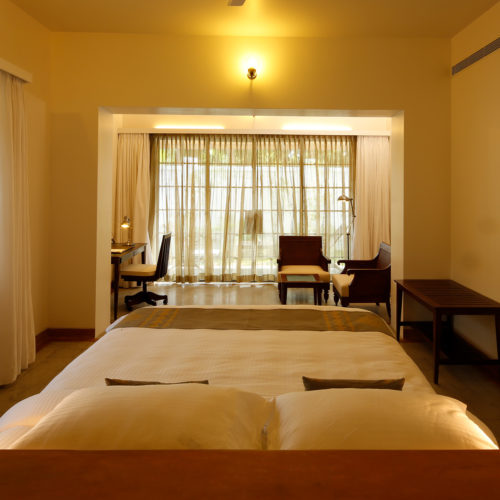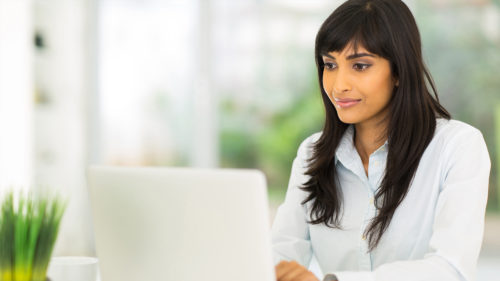 Speak to one of our travel experts