Old Harbour Hotel, Fort Cochin
The Old Harbour Hotel is steeped in 300 years of history and is located in the heart of Fort Cochin with views of the Chinese fishing nets.
Having been a landmark of the town for years, it has been converted into a boutique hotel and boasts a wonderful insight into the Portuguese and Dutch architecture. Equipped with 13 spacious rooms, large garden and swimming pool, it appeals to the traveller looking for comfort and an interest of a bygone era.
Alongside its fantastic accomodation the 1788 restaurant, housed by the Old Harbour Hotel was featured as one of the best restaurants in Kerala.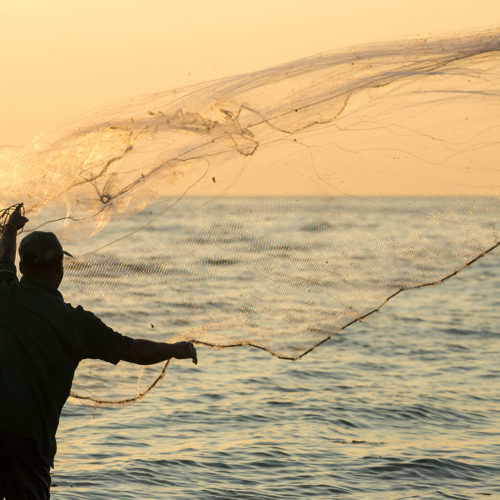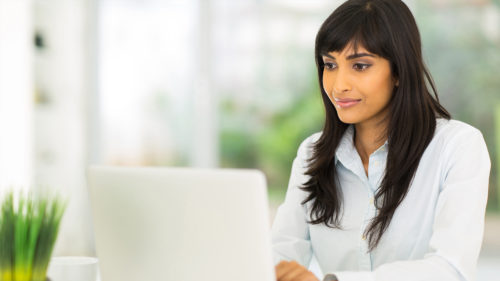 Speak to one of our travel experts