Taj Krishna, Hyderabad
The Taj Krishna is perched above the city of Hyderabad in the Banjara Hill district, offering excellent views of city below.
The city is famous for its art, jewellery, pearls and architecture and is well worth an extended visit. The Taj Krishna has 261 rooms and suites which are all thoughtfully designed, along with a spacious swimming pool, Spa and Tennis courts. The hotel offers three restaurant serving, continental, Indian and Chinese cuisine, along with a patisserie. The hotel is very well established and hosted many dignitaries over the years.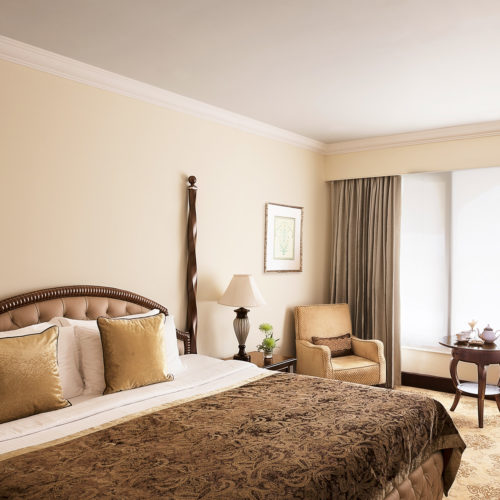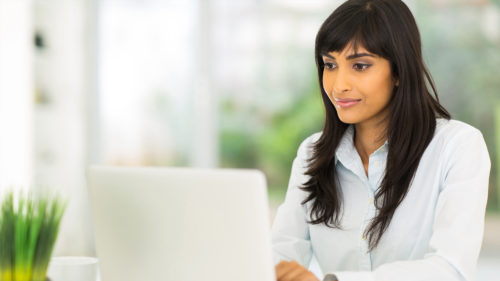 Speak to one of our travel experts