Diamonds & Dynasties Of Southern India
This historic tour begins in the former princely city of Hyderabad, a cornucopia of contrasts, rich in Imperial heritage and new age industry. A legacy of the decadent Nizams is the trade of pearls, gold, fabric and of course diamonds.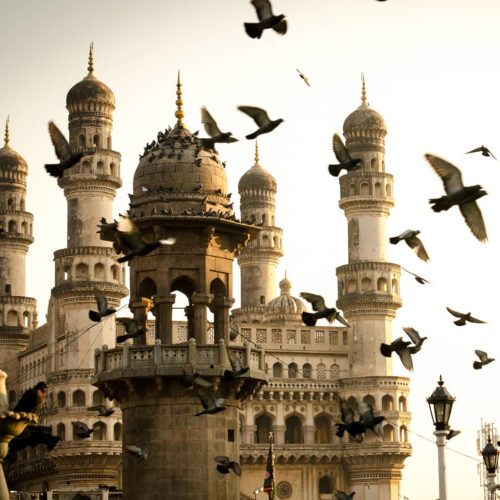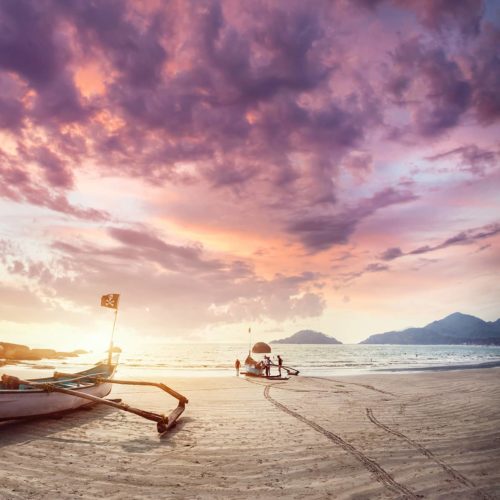 Travel from this Islamic pocket in southern India to the intrinsically Hindu collection of temples at Badami, Aihole, Pattadakal and on to Hampi and the ancient Vijayanagar Empire to see some of India's most intricate historical stone carvings. At the end of your explorations through history, unwind awhile in Goa, renowned for its endless beaches, places of worship and world heritage architecture.