There's more than one way to explore India's varied landscapes. Whether you're whetting your appetite for the next adventure, preparing a destination reading list, or simply feeling nostalgic for the colors and vibrancy of the Subcontinent, here are 10 of the best Indian novels to inspire your imagination.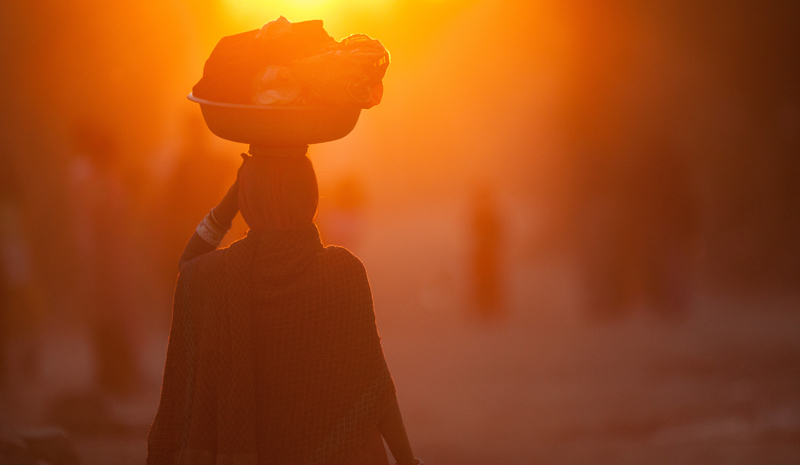 Four beautifully crafted characters of various social standings lead us into the civil unrest and harrowing aftermath of Indira Gandhi's Emergency. Through them, Mistry gives us a valuable glimpse into India's political past.
This follow-up to Roberts' epic Shantaram will not disappoint those thirsty for an edgy page-turner. Shantaram's Lin takes us through a familiar urban landscape of intrigue and violence, drug lords and corrupt police, with a heavy dollop of pop-philosophy on the side.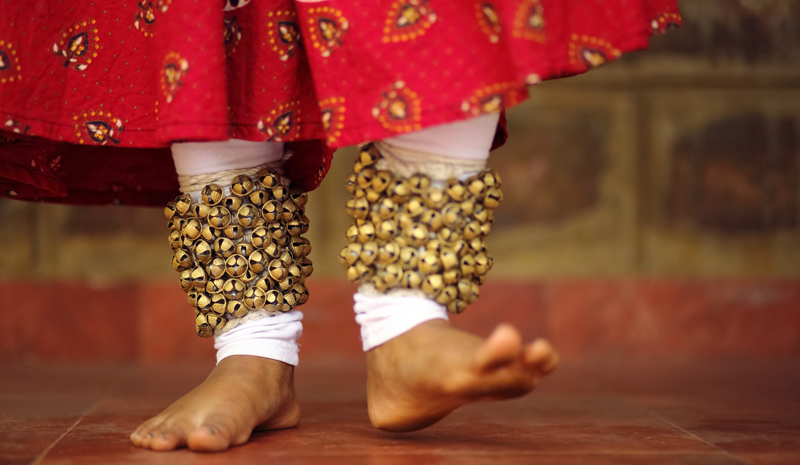 This series of travelogues depicts reverent figures of varying backgrounds, from a Jain nun who brushes the earth with a feather before each step so as not to kill any insects to a devadasi temple dancer. Nine Lives offers an enchanting insight into the sheer scale of India's religious landscape.
The acclaimed biographer of the legendary VS Naipaul, French sketches complex portraits of the key characters—from Indira Gandhi to hungry entrepreneurs and businessmen—that pushed India to become one of the fastest-growing economies in the world. Well researched and deftly compiled, this is a dense but great read.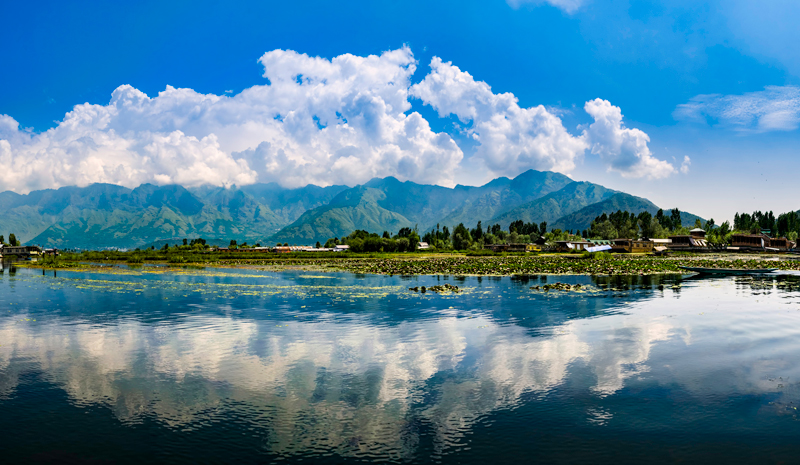 A love story that spirals out from crooked warrens of Old Delhi, through the forests of Gujarat, and to the heady expanses of the Kashmir Valley, this is a novel to rival Roy's Man Booker Prize-winning debut. Its stark depiction of human nature is set in heavy relief against Indian politics, religion and caste. 
Raw and darkly funny, here is an unromanticised take on modern Delhi. Balram Halwai, incredibly smart but unable to afford an education, ends up as a chauffeur for a wealthy business man. The thrill of the corruption that surrounds him has sinister consequences.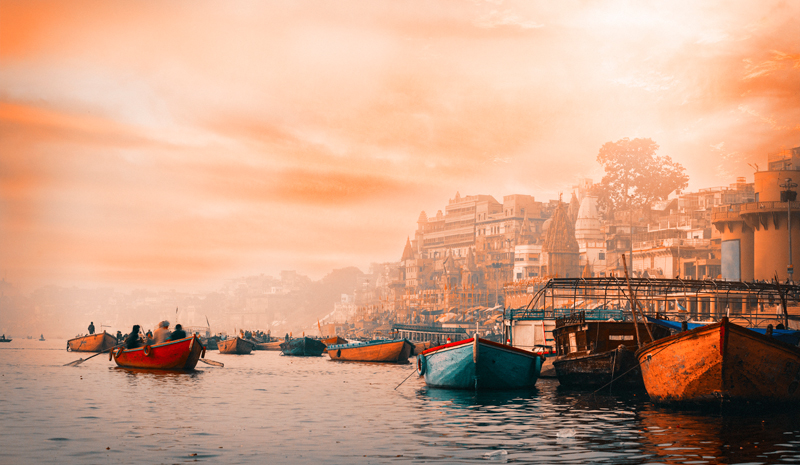 Newby and his wife Wanda first set out on a 1,200-mile journey down India's holiest river in 1963, from the ghats of Haridwar to the Bay of Bengal. Their vessels were hilariously unsuitable, and they often found themselves frustratingly run aground, but this resulting classic of travel literature gives a unique perspective on this stretch of the Ganges.
No list of India's best novels would be complete without a nod to Rushdie's epic, in which Saleem, who was born at the exact moment of India's independence, chronicles his fascinating journey through the Partition, Emergency, and the cleansing of the Jama Masjid slum, among other major historical events.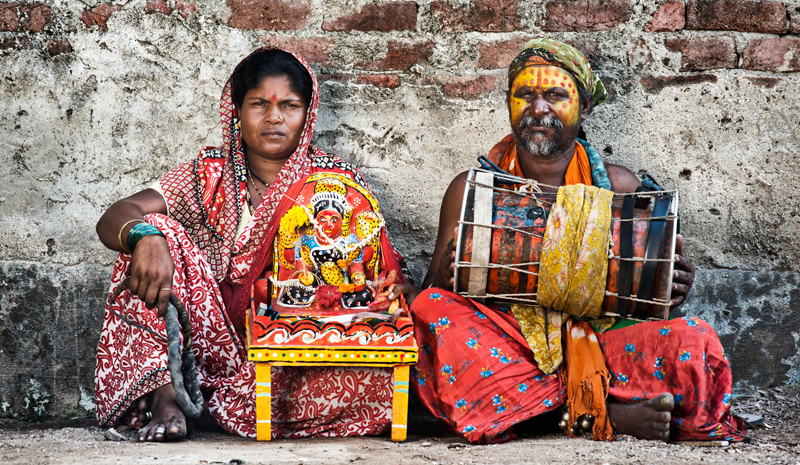 Perfect for history buffs looking to dig deeper before visiting the Subcontinent, this scholarly Indian book on the conflicts, struggles and glories that have rocked the nation is an impressively researched feat. Read to learn more about major political figures as well as the tribes, musicians, and workers who call India home.
For a frothier read, Chauhan's New Delhi-based rom-com sparkles with fun and humor. Meet the five Thakur daughters: the flirt, the fretful mum, the eloper, the popular girl and the favorite child whose potential romance with journalist Dylan Singh Shekhawat keeps us guessing. One of India's best beach-read novels.
Feature images © last19/iStock; JanelleLugge/iStock; Sujay_Govindaraj/iStock; KS-Art/iStock; stellalevi/iStock; EXTREME-PHOTOGRAPHER/iStock