With more than 40 years of on-the-ground experience, Greaves is among the world's leading experts on travel in India. It's our highly skilled team that really sets us apart, tailoring remarkable itineraries and offering insider expertise to those who journey with us. Anita Captain is our resident Goa expert, and she's passionate about her home town. Here, she shares why a trip to discover Goa is a must on your next itinerary.
Why should we come to Goa?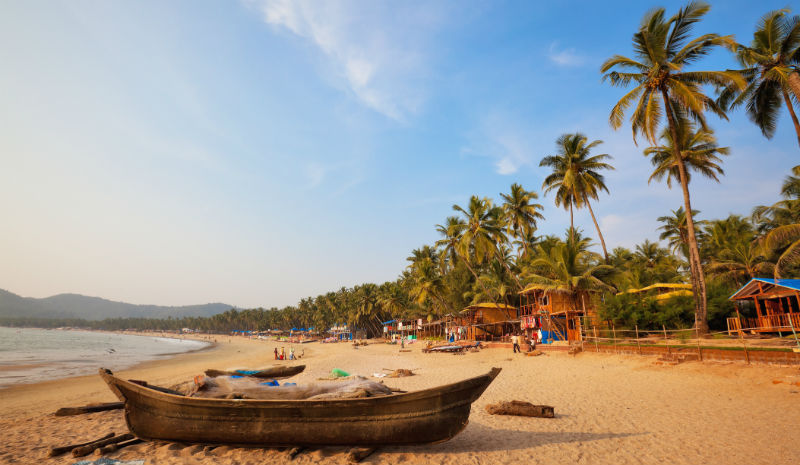 "The diversity of the Indian sub-continent is well known. Travellers encounter a wealth of cultures, dress, cuisine and terrain as they discover the delights of this great and ancient civilization. But Goa is another experience entirely! Goa's history reaches far beyond its Portuguese occupation and dates back to the time of the Hindu scripture, Mahabharata. The Konkan coast has its own language and the first settlers were Hindu Brahmins. But since 1498, Goa was ruled by Portugal for 450 years and now has a unique identity, seamlessly occupying its place in the country, offering visitors a wonderful, happy time!"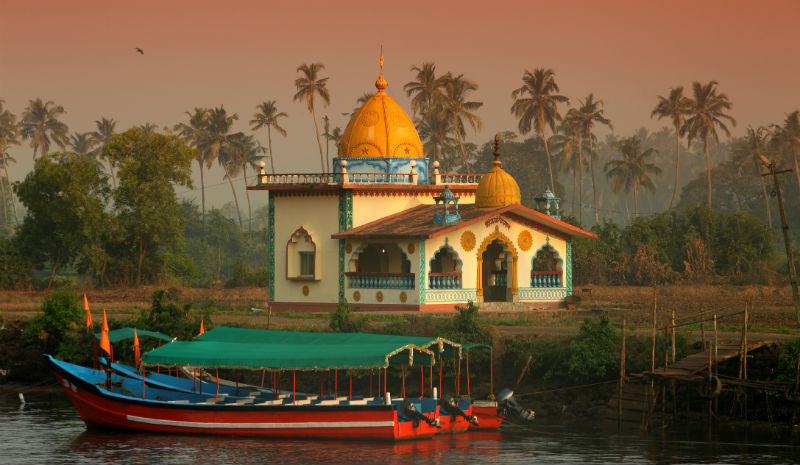 "Driving through this tiny state along the Arabian Sea, you will see sparkling white churches and chapels, the ubiquitous white cross in front gardens indicating a blessing, alongside brightly coloured villas painted in yellow ochre and deep Mediterranean blue."
Where can we find the best Goan cuisine?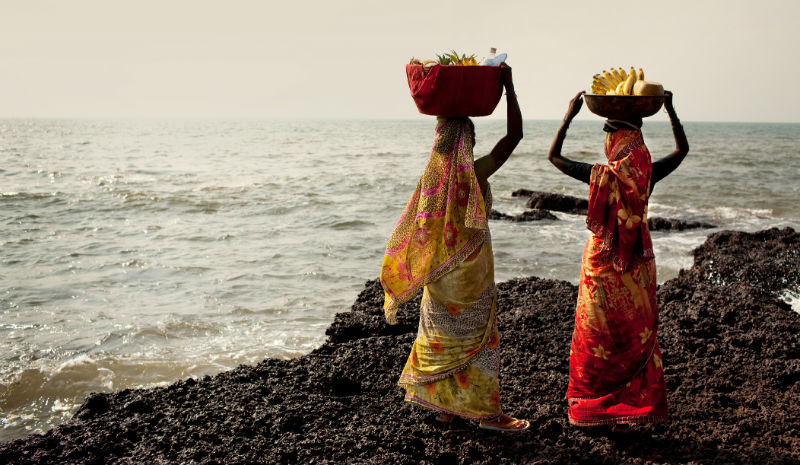 "Wherever you stay, from boutique hotels to the uber-luxurious, the restaurants here are a treat. People have come to Goa from all over the world, chasing a piece of the laid-back lifestyle—and many have opened restaurants. There are wonderful choices of Middle Eastern, Italian and Greek restaurants, hidden within the hills and fields or right on the beaches. Goan cuisine is loved all over India, offering spicy, coconut-based seafood, pork and beef dishes. Dining is one of the great pleasures of Goa."
What's your favorite area of Goa to discover?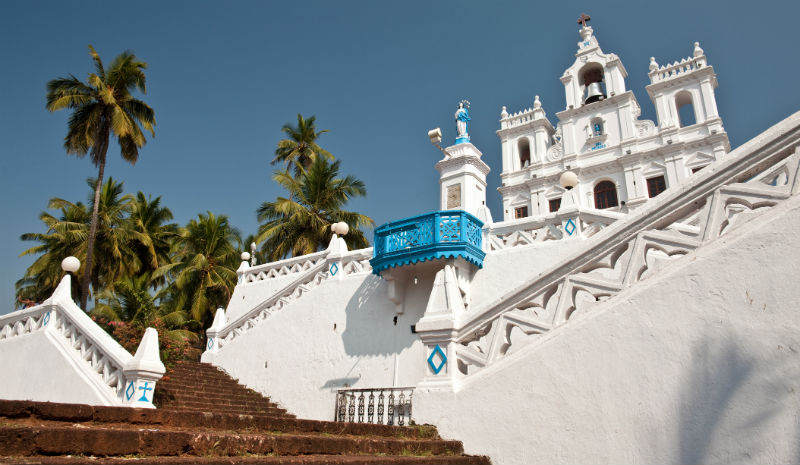 "The city of Panjim is a treat! A bustling waterfront city with beautiful Portuguese architecture, a wonderful market in the centre of town and, of course, super restaurants offering whatever cuisine you desire. Across the towns and villages, there are lovely shops run by local designers and gorgeous art galleries with stunning works. But most people go for the beaches! They are lovely, long and deep. And yes, you can walk for miles, dipping in and out of the lapping waves, stopping at beach shacks for a drink or a rest in the shade." 
What are the must-do activities for a shorter trip?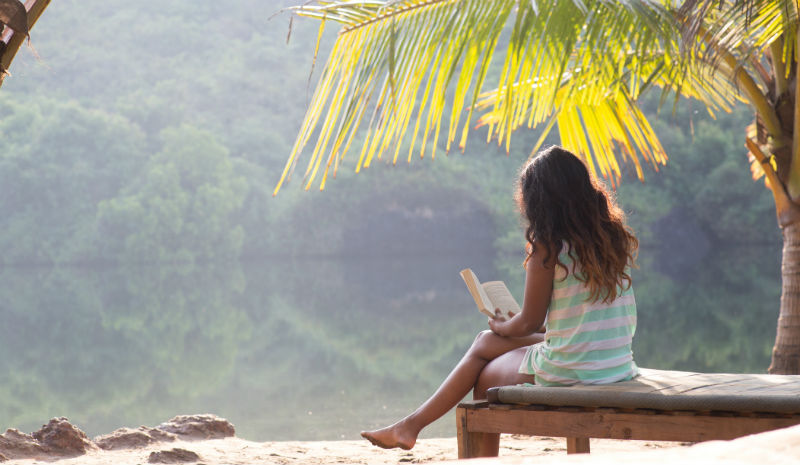 "The perfect week in Goa, would include days spent doing absolutely nothing on the beach, a couple of days visiting the gorgeous churches, a day of shopping, stopping for lunch or coffee at a pretty patio under the spreading trees, and evenings sampling the wonderful cuisine at all the different restaurants, some with the best sunset views."
Feature images © cinoby/iStock; Sisoje/iStock; Jedraszak/iStock