A judge on Masterchef India, renowned author of more than 25 cookbooks and the talent behind the Holy Kitchens documentary series, Vikas Khanna's rising star has taken him from running a small catering business in Punjab to Michelin-starred acclaim. Through his creative projects, the chef explores the rich landscape of Indian cuisine with a keen eye for authenticity and a reverence for its capacity to forge a deep sense of community. Here, he shares his appreciation for vegetarian dishes and the culinary traditions of India's far north.
Greaves: Your book Indian Harvest focuses on vegetarian dishes. What were your key finds while researching the book?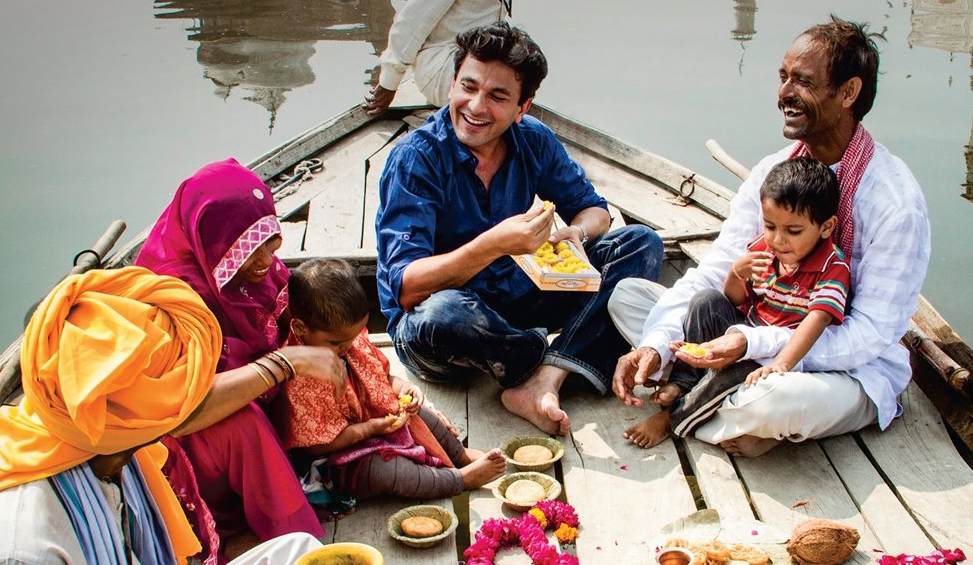 Vikas Khanna: "Vegetarianism is on the rise. It could be because of the power of the internet or just more awareness and people choosing to eat what they believe in. I wanted to take a vegetarian angle for this book, but with a poetic side. I wanted to shine the spotlight on the simplicity of vegetarian cuisine with its complexity of flavours. I have been very curious about the northeast of India for decades. Here, I have discovered so many varieties of vegetables. Bamboo roots are truly my favorite."
How we can we apply Ayurvedic principles to our diet?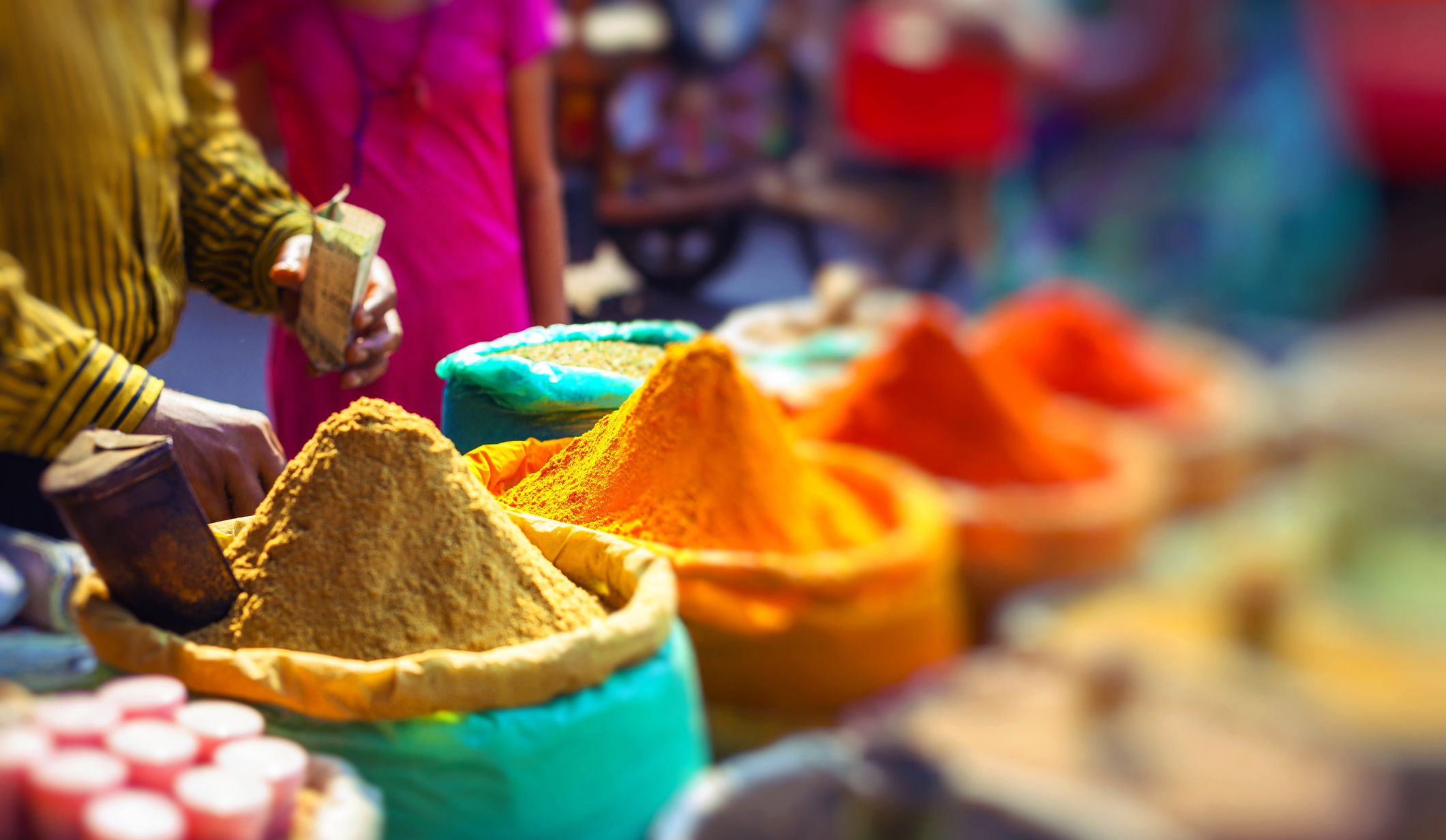 "Include more grains and spices in your meals. Try to incorporate wholegrain flours over refined options and choosejaggeryover white sugar. The essential spices that everyone should have in their kitchen are turmeric, dried ginger powder, asafoetida and black salt."
You wrote a book about the food and culture of the Himalayan people. What dishes can you recommend from there?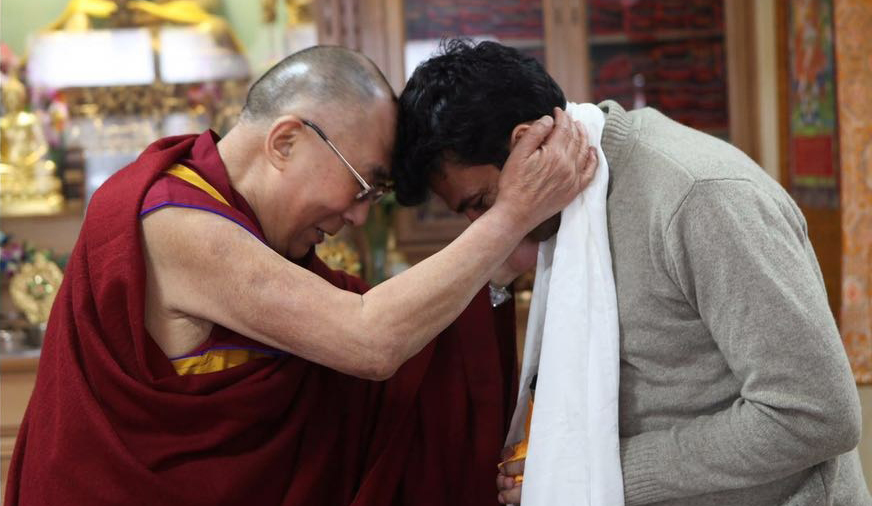 "I love ema datshi from Bhutan—it's chili peppers cooked in a cheese sauce. And Amdobalep—a crusty bread from Tibet—is always wonderful."
Can you tell us about your experience of filming Holy Kitchens and what you learned about the Sikh culture?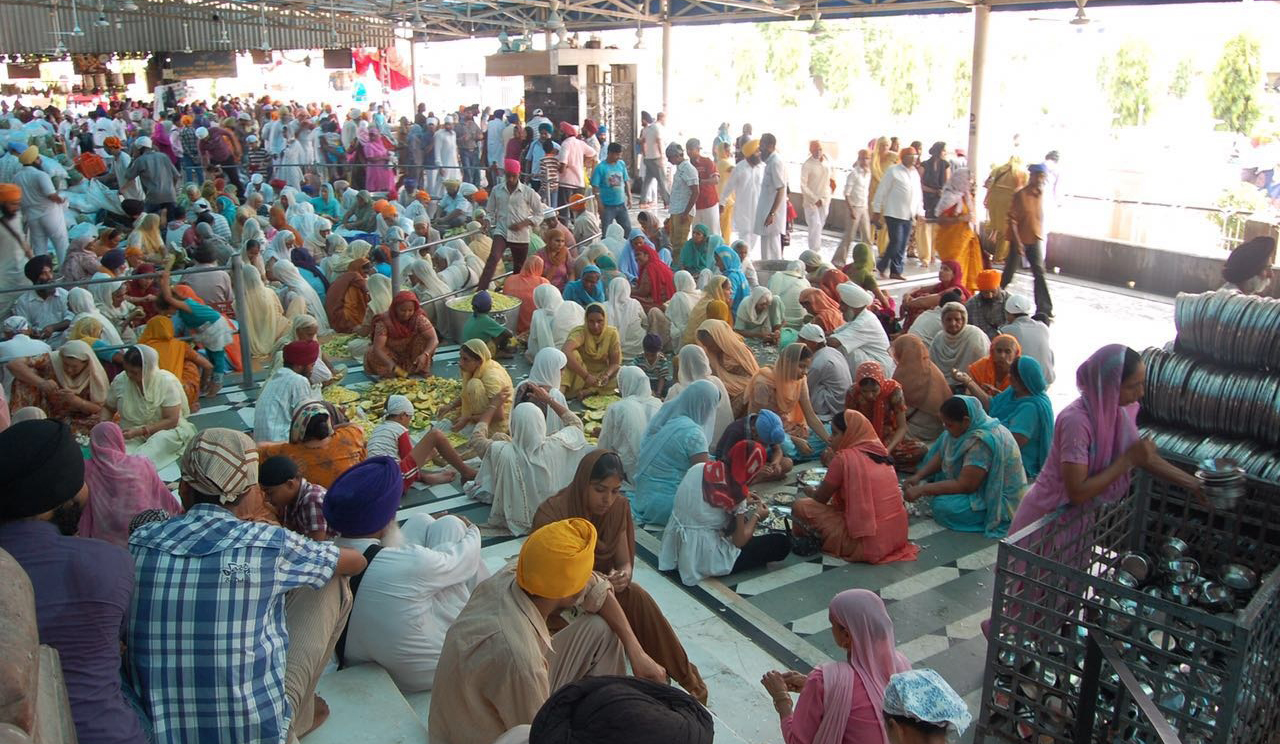 "Holy Kitchens is a documentary series that explores the power of faith and food. The first of the series was True Business and it explored Sikhism and the legendary institution of langars—community kitchens serving free meals to those who visit the gurdwara, or Sikh temple.
Back in 2008, I took a simple camera and started making homestyle videos. We did the voice-overs and then I showed it to my friend, the chef and author Andrew Blackmore-Dobbyn. He is an American and had no idea about this facet of Sikhism. It was a very powerful message and a compelling story. So, within six months, we shot everything again with a professional crew."
Your book, Utsav: A Culinary Epic of Indian Festivals, celebrates the unique cultures of India's many communities. Can you tell us what role food plays in Indian festivals?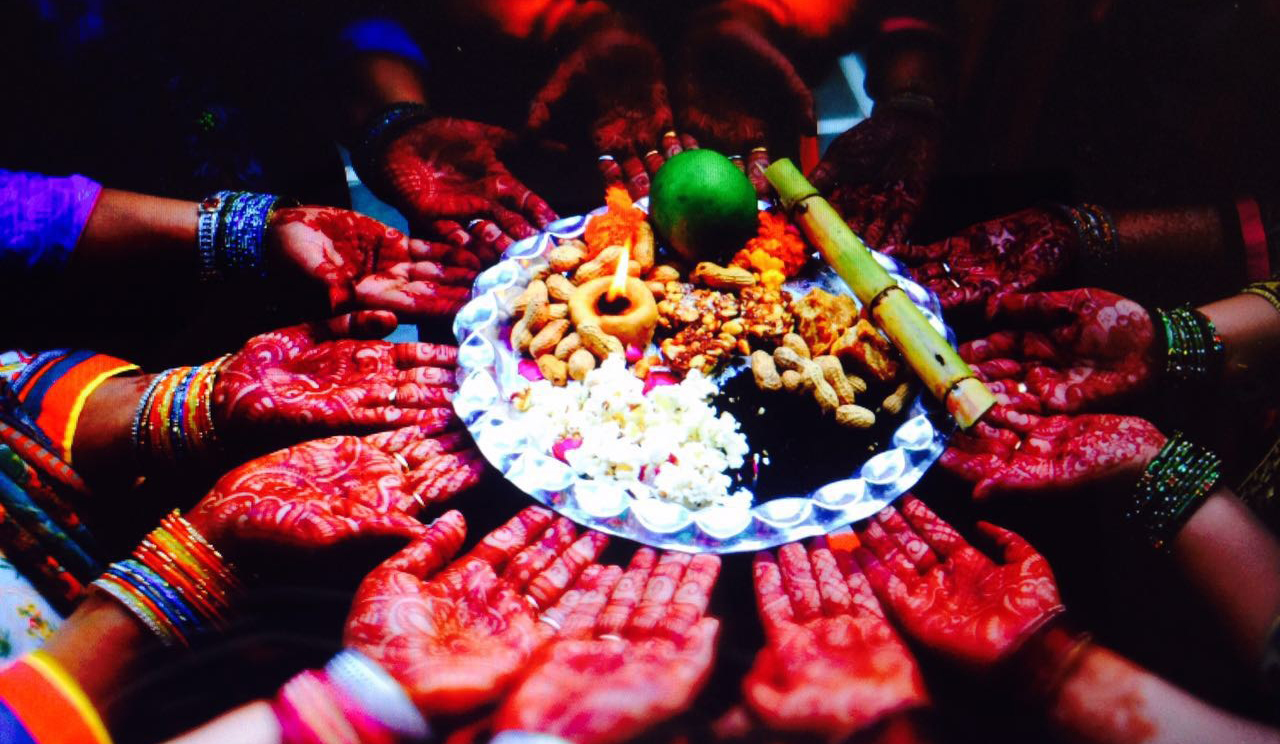 "Food is a great equaliser, a great form of celebration. Utsav follows the amazing rituals that involve food, from the northeast of India to its coastal festivities. I have tried to capture a lot of those traditions in the book. Food is so essential for civilisations and their connectivity."
Feature images © Vikas Khanna; mariusz_prusaczyk/iStock