Camel Camp, Osian Rajasthan
Located in a small village of Bujera with the backdrop of Aravalli hills this lovely new-build fortress hotel, takes you back into time.
Just north of Jodhpur lie the superbly carved 8th century Sun temples of Osian.
In a dune behind these temples is The Camel Camp. Created by the ebullient Reggie Singh, the camp emerges dramatically out of the desert and surrounding tribal settlements. Facilities are excellent, with fixed bathrooms, running water and a recently added swimming pool.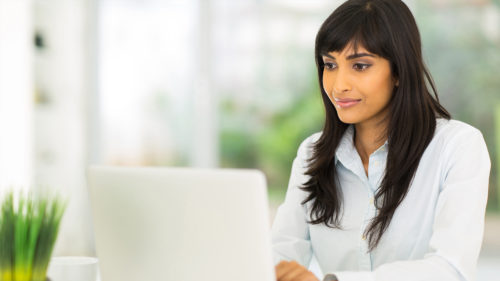 Speak to one of our travel experts