Club Villa, Sri Lanka
Situated by the beach, close to a variety of exciting towns and site seeing opportunities, Club Villa provides a relaxing and tranquil retreat.
Relax in individually decorated rooms, which have been furnished with handpicked furniture and antiques to reflect the island's colonial Dutch history. Take in views of the hotel's lush gardens from a private balcony or take some time to relax in your own comfortable space.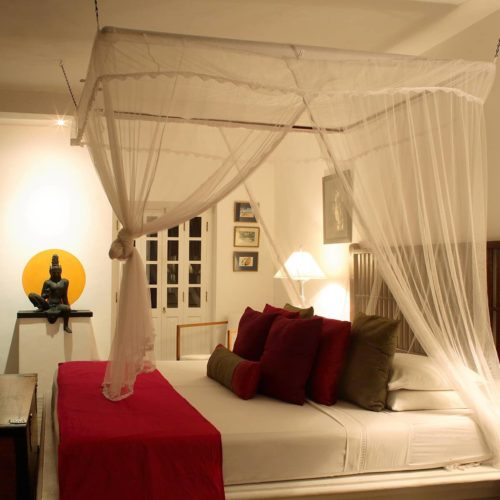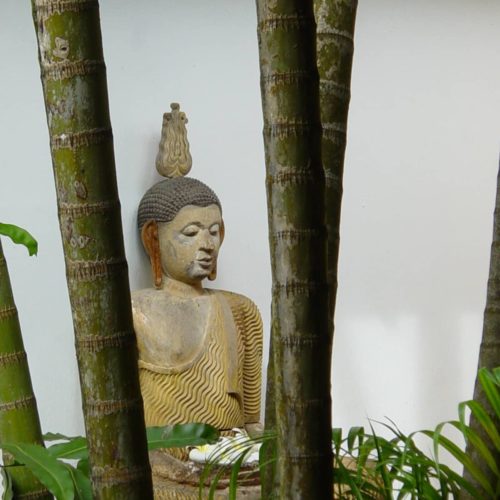 Venture into the local town of Bentota or travel a little further to the busier provincial town of Ambalangoda, famed for its mask making traditions, antique shops and nearby moonstone mines. Nature lovers will enjoy the Brief botanical gardens and can take a boat safari through the mangrove forests on the Madu Ganga River. Also nearby is the 12th century Galapata temple, which is connected by subterranean tunnels to every one of the area's other temples.
After an intriguing day discovering the local area, guests can enjoy a relaxed dinner traditional Sri Lankan cuisine, using freshly caught seafood, or a range of European dishes. The hotel also offers fresh king coconut beverages by the pool in the mornings and traditional teas in the afternoon.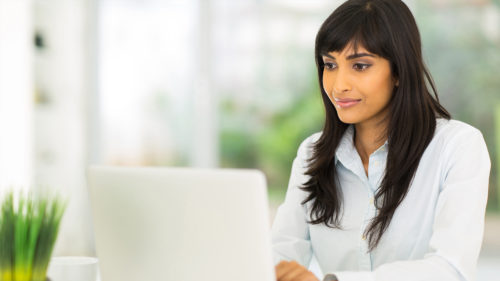 Speak to one of our travel experts