Deogarh Mahal, Deogarh, Rajasthan
The Deogarh Mahal is positioned in the heart of the Aravalli Hills, between Jodhpur and Udaipur.
It is owned and run by one of the most affable families around. The pretty swimming pool, endless comfortable roof terraces, and the beautiful, traditionally decorated bedrooms are the result of immense love and care, and superb taste.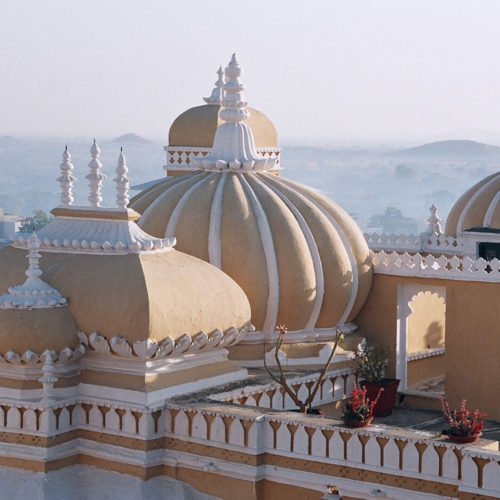 The Deogarh Mahal offers rooms dating back from 1670 and features a solar-heated swimming pool, making it one of the most beautiful palace hotels in India. You can find the Deogarh Mahal featured in our The Essence of Rajasthan itinerary.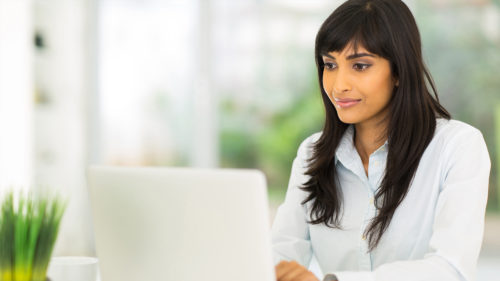 Speak to one of our travel experts