Dwarika's Resort, Dhulikhel, Nepal
Just an hours drive from Katmandu, this relaxed rustic retreat has wellbeing at the core, with a holistic spa being an integral part of the resort.
The hotel has both private indoor and outdoor sleeping spaces, 36 guest rooms in total along with a swimming pool. Enjoy the panoramic snow peaked views and take a stroll in the 20 acres of manicured gardens that surround the property. The resort has an on site aryuvedic doctor along with medication classes, yoga and astrologer masters all in all the perfect place for total relaxation.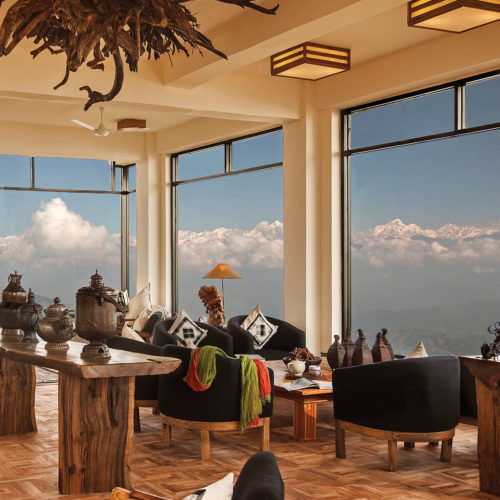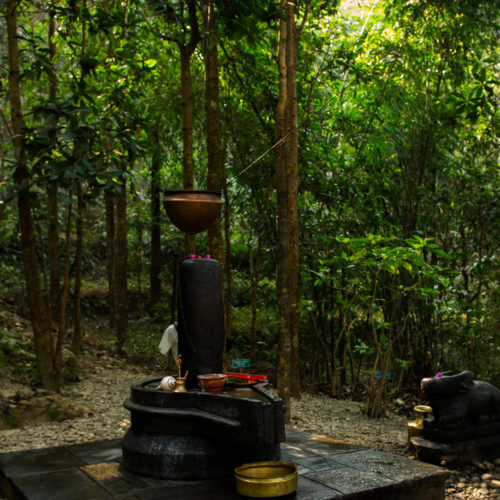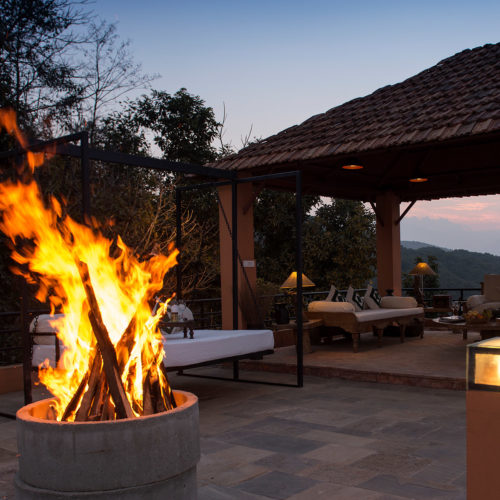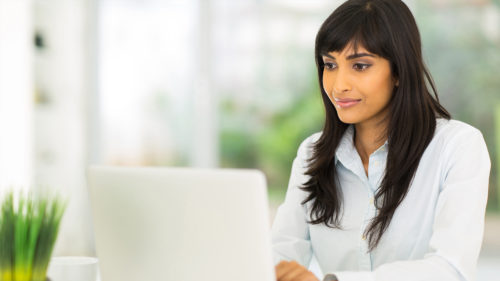 Speak to one of our travel experts