Elsewhere Beach Houses and Tents, Goa
One of Goa's best-kept secrets, 'Elsewhere' lies on an idyllic spit of land separated by a salt-water creek.
Simple yet elegant, the Beach House is a brightly hued 3-bedroom colonial style house, with each bedroom opening onto a sea-facing terrace. In addition, three candy-colored simple tents sit on the water's edge. Once the home of the famous fashion designer Denzil Sequeira, this remote corner of Goa offers a rare moment of tranquility away from the bustle of the mainland. This property focuses on pure escapism with an excellent team of staff to take care of you.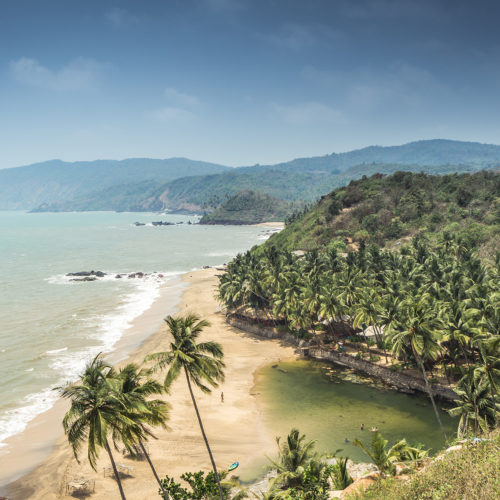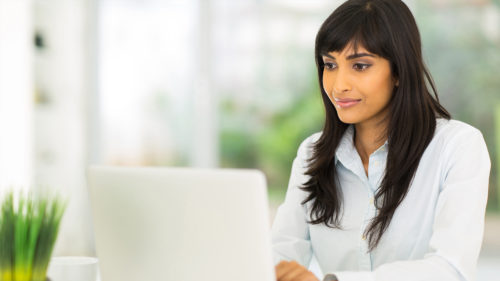 Speak to one of our travel experts