Gal Oya Lodge, Sri Lanka
Explore Sri Lanka's forgotten National park, Gal Oya, home to the country's largest lake and teeming with wildlife.
Experience the beautiful scenery by boat gliding through the surrounding country, you may even catch a glimpse of the elephants taking a dip.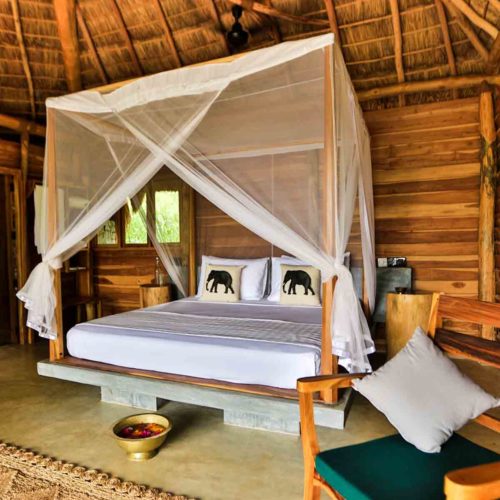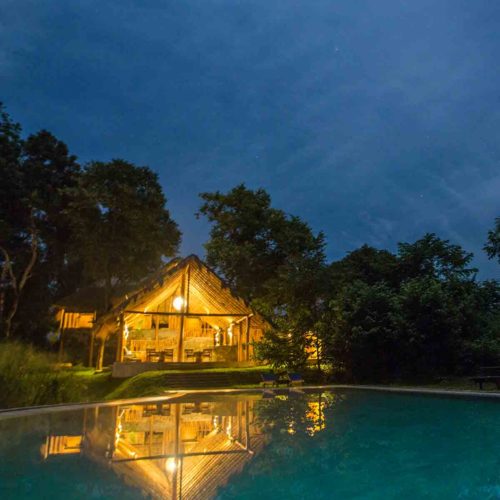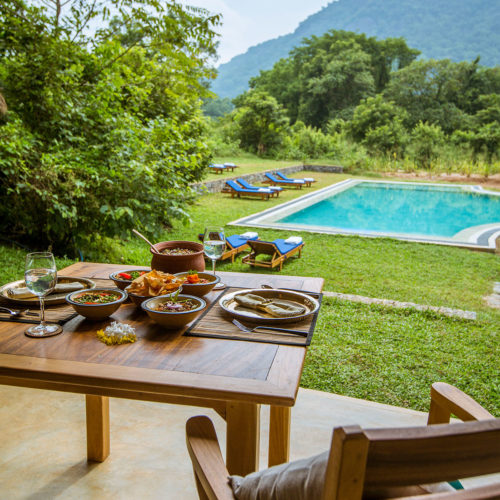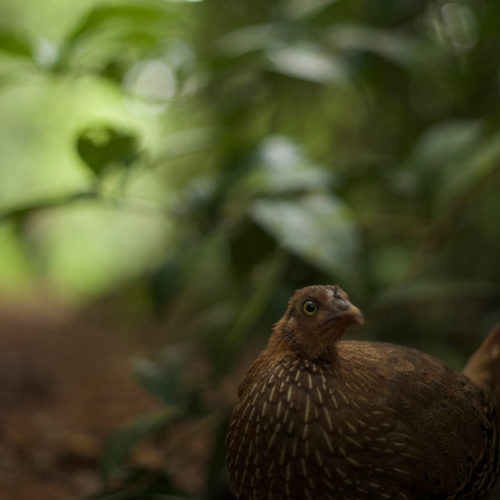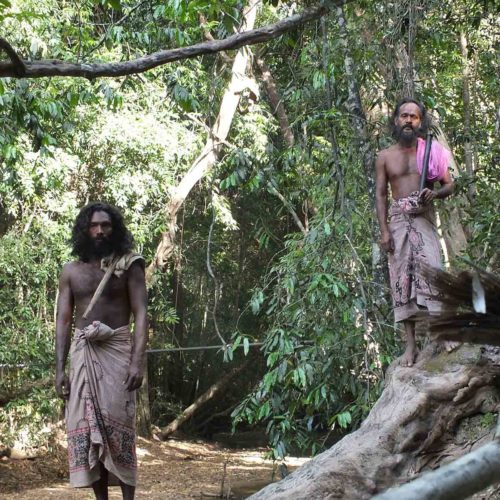 Stay at the new Gal Oya Lodge which is a gem of a hotel offering nine-rooms within the wildlife lodge. The hotel has been thoughtfully constructed from natural locally scoured materials and is spread across 20 acres of private forest, the ideal place to get back to nature and a great example of high end environmentally friendly tourism. The lodge has a lovely open plan restaurant, bar and swimming pool. Spend your days discovering the park with boat safaris, jungle drives, naturalist walks, or even meet the aboriginal people of Sri Lanka - the Veddas.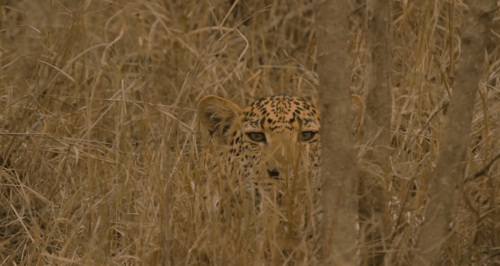 Gal Oya Lodge
A look inside Gal Oya Lodge, Sri Lanka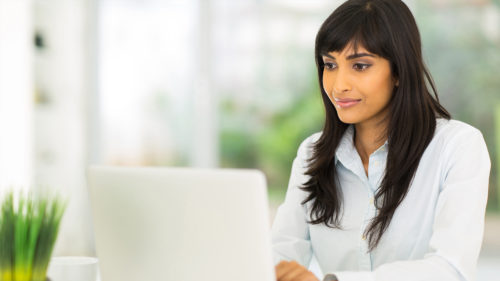 Speak to one of our travel experts