Gorkana Forest Resort, Kathmandu, Nepal
Those looking to find a peaceful haven, within easy reach of the action, can retreat to Gorkana Forest Resort.
Whilst situated in the serene surroundings of Gorkana Forest, the former royal hunting grounds of the Kings of Nepal, the hotel is still within the city limits of Kathmandu.
Follow a winding road through the trees to the main complex, where majestic Malla period architecture meets Rana period lodges and exotic cottage rooms sit alongside a unique 120 year-old Hunter's Lodge. Spacious rooms are well-appointed in contemporary style with traditional accents, whilst large windows showcase the resort's beautifully natural setting.
Originally used by the Shikaris, who would accompany Royal Families on their hunting trips, the Hunter's Lodge now offers the best of traditional Nepalese cuisine. With meals ranging from six to sixteen courses, and using only the finest local ingredients.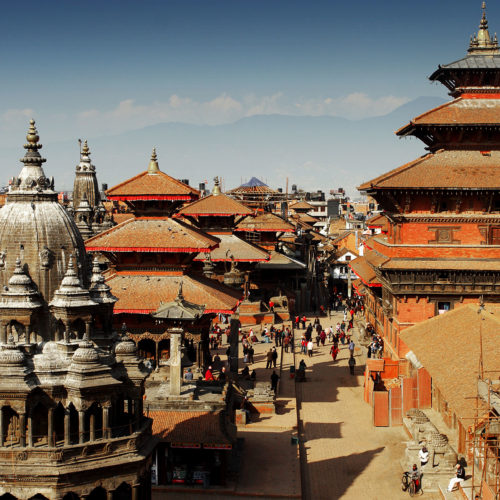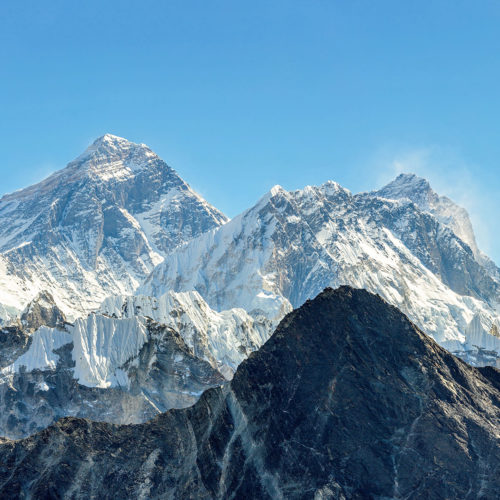 Make the most of your surroundings with forest walks, bird watching and secluded picnics amidst the ancient trees, or seek out the area's numerous religious shrines and temples, including the second oldest temple in the Kathmandu Valley, Gokarneshwor Mahadev and the Bedavi temple, buried deep within the forest.
Golf lovers can enjoy the forest's own course, which boasts the only Bent Grass Greens in South Asia, whilst those feeling adventurous are perfectly placed to try Paragliding, Kayaking, Bungee Jumping and more. Take the time to enjoy a breathtaking Everest Mountain Flight, taking in the world's tallest mountain from above.
Recover from an active day of exploring at the Harmony Spa, which combines therapeutic care with the wonders of the unique natural environment in which it is set.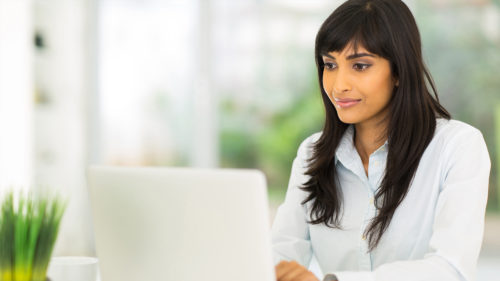 Speak to one of our travel experts