Hilton Shillim Estate, Maharashtra
Easily accessible from Mumbai and Pune yet offering a private experience in rolling green hills, the Hilton Shillim Estate is perfect for visitors seeking a touch of peace and quiet.
Spanning over 320 acres, the hotel features spacious villas, as well as an acclaimed on-site spa with a menu of 150+ treatments. Set overlooking bamboo fields and offering poolside champagne and butler service, it's the very picture of luxury.
Opened in 2014 this ideal spa is the perefect retreat of relaxation and pampering.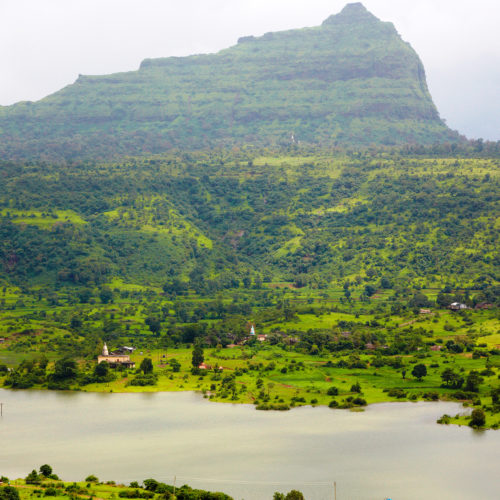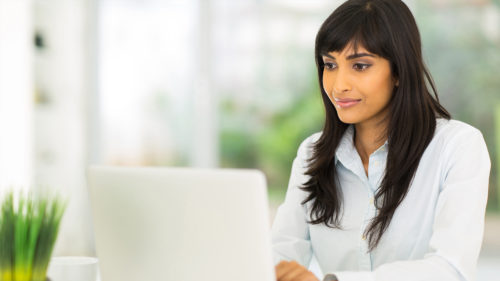 Speak to one of our travel experts