Himalaya Hotel, Kathmandu, Nepal
Situated in the green suburbs of Kathmandu, Himalaya Hotel offers a relaxed retreat from the bustle of the city, just a stone's throw from the valley's numerous religious sites and thrilling activities.
Offering a boutique, intimate feel, without compromising the comfort of world class modern amenities, the hotel's lush green lawns and spacious rooms create a calming environment, perfect to rejuvenate after an exciting day of exploring.
Head to the nearby Patan Durbar Square, the ancient palace city of the Malla Kings, and a world heritage site, before heading back to the hotel for a game of tennis or a swim in one of two pools. The Himalaya also boasts its own, unique Kuman Temple, which sits within the hotel's gardens.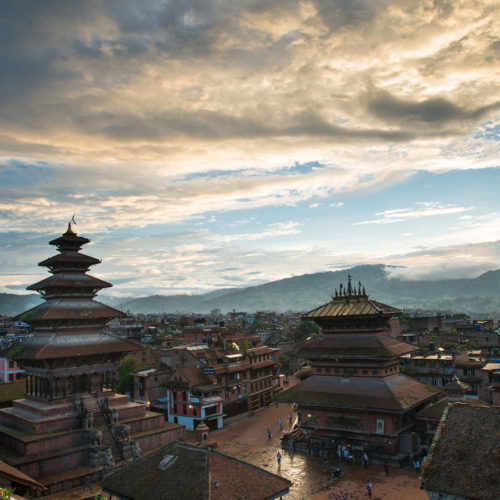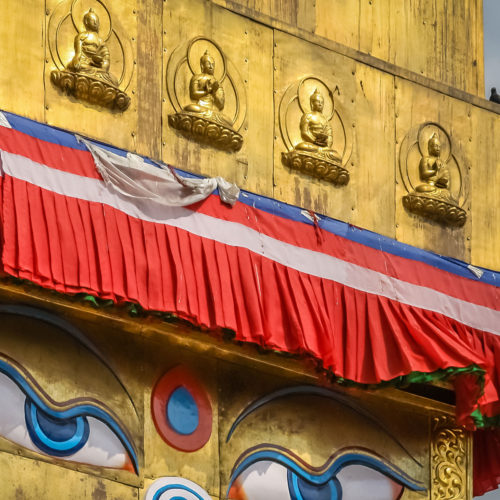 With 180-degree views of the Himalayan Mountains and the valley below, the hotel rooms offer a simple and modern retreat at the end of a busy day, whilst the terrace offers a sophisticated space to enjoy the last of the sunshine whilst tasting a range of gourmet delights.
Alongside the Horizon Café, which takes guests on a culinary journey around the globe, the Base Camp Bar lets guests unwind in a cosy environment, whilst The Tea Lounge is the perfect spot in which enjoy a delicious pastry and observe the day-time bustle of the lobby.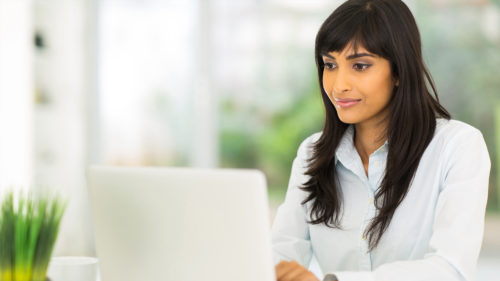 Speak to one of our travel experts