Jamtara Wilderness Camp, Pench, Madhya Pradesh
Jamtara Wilderness Camp is a boutique safari lodge situated in the Village of Jamtara, near Pench National Park, Madhya Pradesh.
The 12-tented property is set in a rich forest surrounding based around an ancient Banyan tree rooted on a dry riverbed. Each tented room overlooks the forest and has a secluded sit out. The interiors of the tent are light and airy with large beds and a stylish finish. The plumbed bathrooms also offer the utmost comfort. The property is well laid out and includes two dining areas, a library and an interactive kitchen. The camp has a truly warm welcome, serving excellent cuisine tailored to the individual taste. Jamtara's unique location means that for parts of the year they are the only camp to have access to a large part of the park, resulting in a very private safari experience. The camp also offers the chance to sleep in your very own private star bed.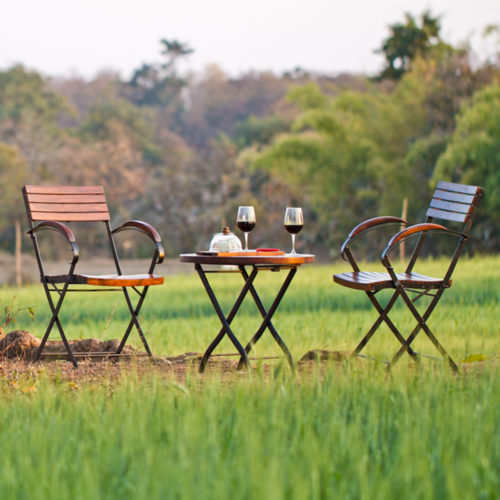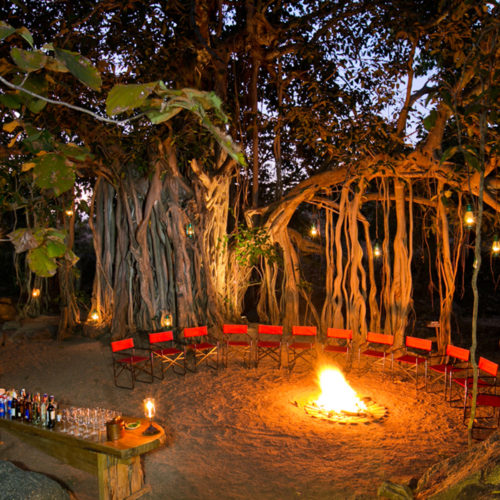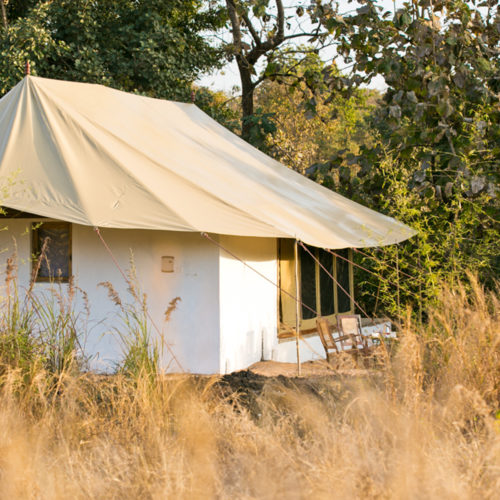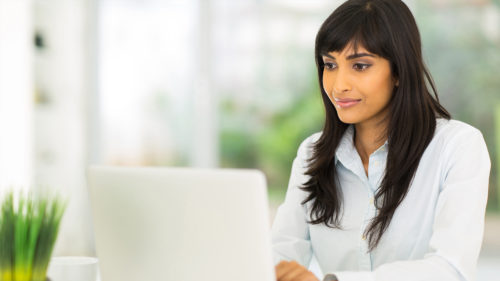 Speak to one of our travel experts