Kandy House, Sri Lanka
The Kandy House is a converted manor house that provides a taste of serenity and seclusion close to the ancient city of Kandy.
This boutique hotel, with just 9, individually styled, rooms, blends antique furniture that reflects its heritage with modern day amenities and style.
Stay in one of the 5 deluxe rooms, boasting four-poster beds, the 4 ultra rooms, which open onto large verandahs, or book the entire property for an exclusive family retreat.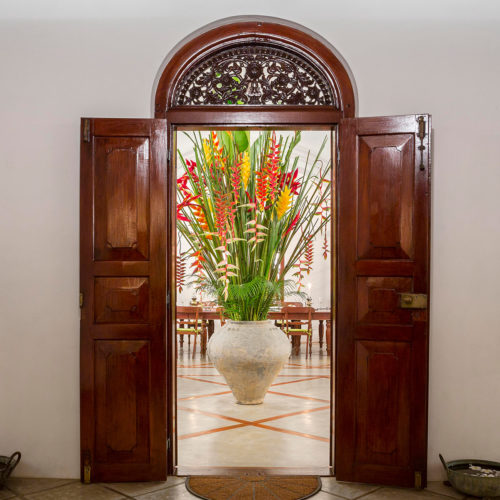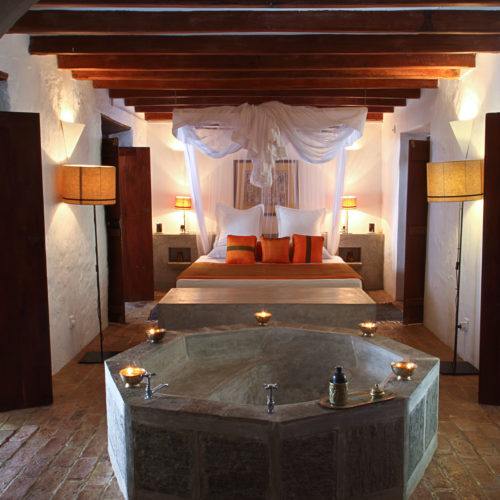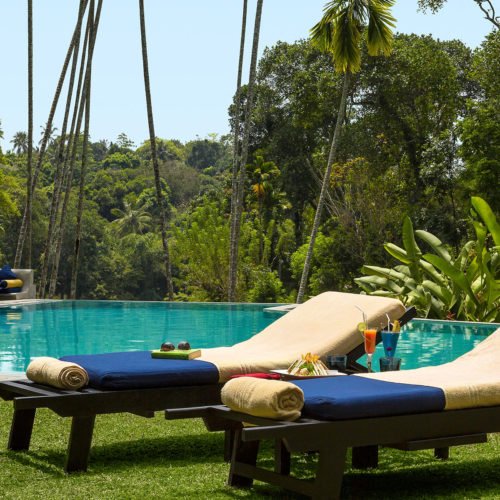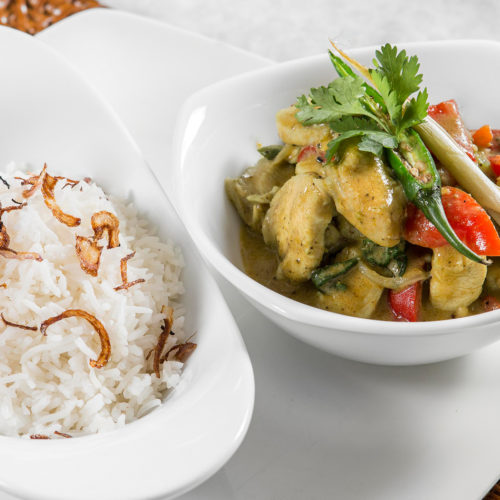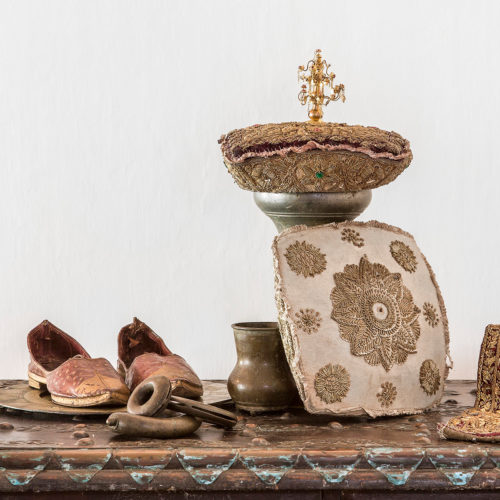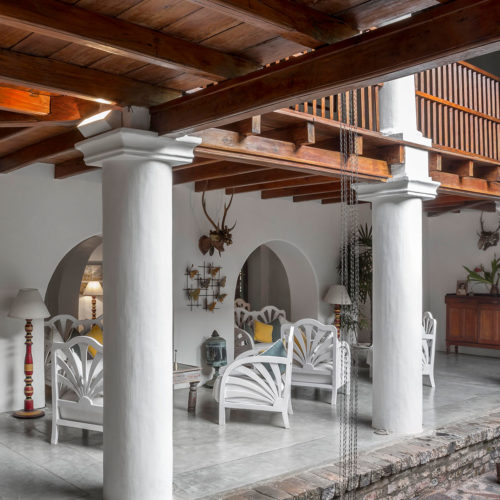 Relax in the stunning infinity pool, overlooking beautiful rice-paddy fields, or visit the property's own masseur, who has 25 years of experience offering Ayurveda treatments and massages. Kandy House offers a fusion os Sri Lankan delicacies and modern international cuisine using the freshest ingredients possible.
The hotel is perfectly located to explore Kandy, the cultural triangle and the tea country. Visit the Botanical Peradenuya Gardens, the Kew of Kandy, and witness the rituals of the resident monks at The Temple of the Tooth.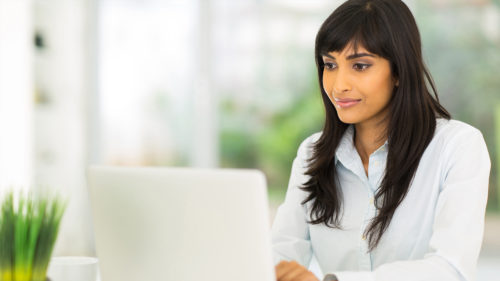 Speak to one of our travel experts