Living Heritage Koslanda, Sri Lanka
Set in a breathtaking location of over eighty acres of forest and tea plantations in the heart of Hill county, Living Heritage Koslanda is the perfect place to escape from the world.
The Lavish four suited hotel offers exceptional service and is complete with a beautiful infinity pool overlooking the picturesque paddy fields below.
The suites are a mix of traditional and contemporary Sri Lanka design, filled with antiques from all over the country. The ancient surrounding forest is named 'Gods Forest' and is know for its remarkable beauty, where there is a scenic waterfall and if your lucky maybe an elephant or two.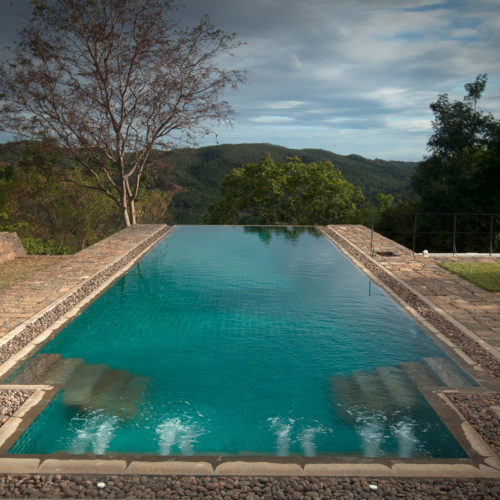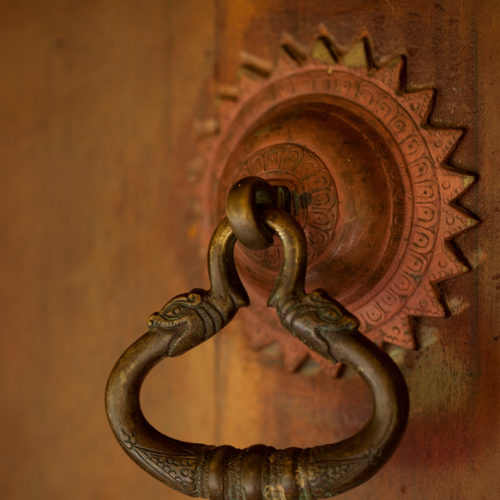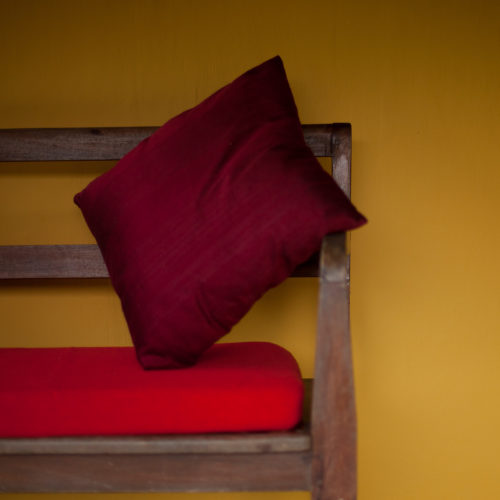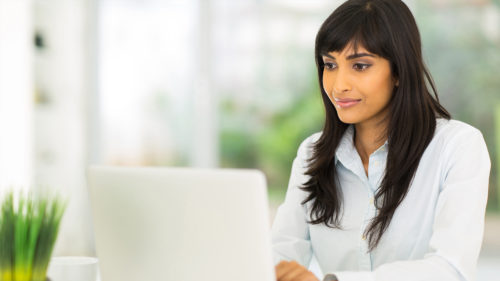 Speak to one of our travel experts