Marari Beach Resort, Kerala
Far from the madding crowd and the world of trendy hotspots and beach raves, Marari's lietmotifs are space and silence. And little else.
There are 55 acres of sprawling of lawns, far-flung lotus ponds and whispering coconut groves shading the rocking hammocks, all threaded through with stone-flagged pathways.
This Eco-friendly hotel has 49 garden villas, 10 pool villas and three deluxe pool villas. It has an Ayurveda spa along with yoga teachers.
One of the most relaxing retreats available, the Marari Beach Resort made it onto our list of the best beach hotels in Kerala and features in our Malabar Days itinerary.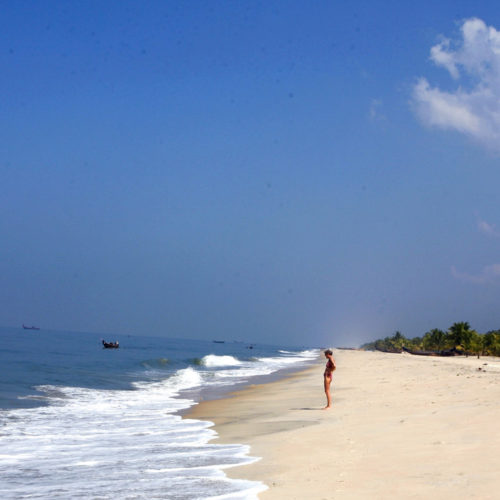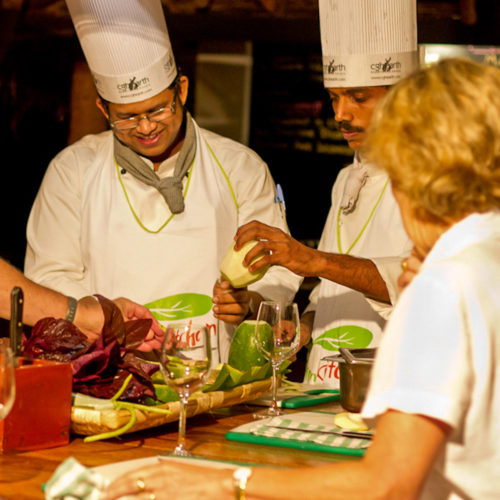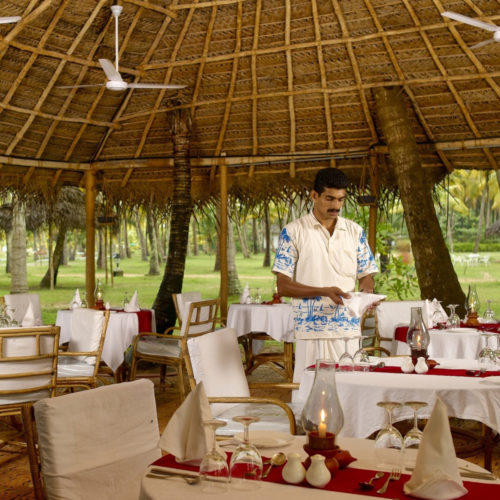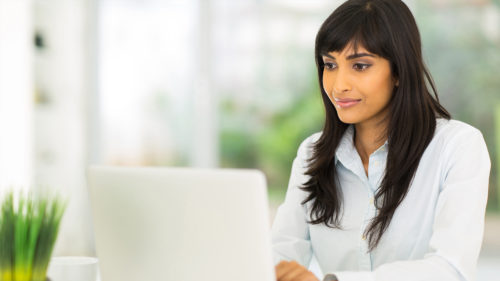 Speak to one of our travel experts