Michelle Boutique, Sri Lanka
Located in the coastal town of Balapitiya, on the southern coastal belt of Sri Lanka, Michelle Boutique is new contemporary hotel, which offers the height of luxury, with clean lines and modern comforts.
Relax in one of just 16 suites; each boasting 180-degree views of the vast Indian Ocean or the hotel's beautifully manicured gardens. Modern facilities and private balconies offer calming relaxation whilst warm colors and comfortable furnishings keep rooms cosy.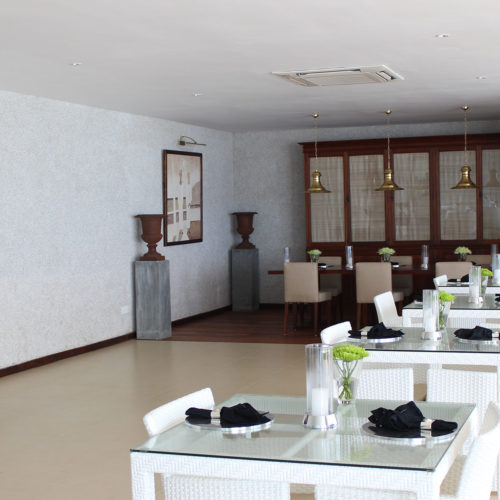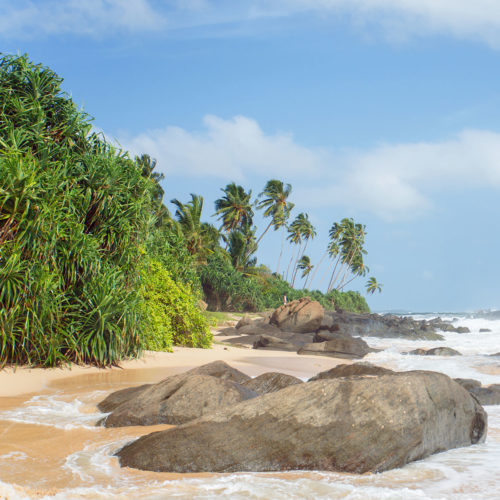 Guests are able to dine wherever and whenever they want, whether in the gardens, in their rooms or at the intimate Nadurra restaurant. Award winning chefs offer a vast array of dishes, from contemporary Mediterranean cuisine to Far Eastern favourites, using fresh ingredients from the local markets. Those looking for something different will enjoy the specially prepared Russian 'Zukuski', comprising a range of hot and cold hors d'oeuvres, snacks and appetisers.
The hotel is perfectly placed for a boat ride through the calm waters of the Madu Ganga, winding its way through some of Sri Lanka's most pristine Mangroves forests. Try to spot some of the numerous animal and plant species, which call the mangrove islets their home and maybe even meet the area's local inhabitants, who spend their time producing peeled cinnamon and cinnamon oil.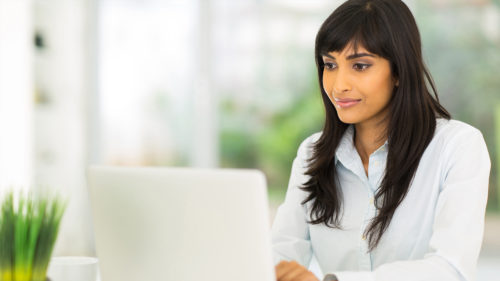 Speak to one of our travel experts