Nak-Sel Boutique Hotel And Spa, Bhutan
Eco-conscious travelers who do not wish to give up the comfort of modern luxuries and amenities should visit Naksel Boutique Hotel.
Nak-Sel combines the heritage of traditional Bhutanese architecture, such as hand-carved pillars and beautiful stonework, with the comfort of modern amenities.
Situated in the quiet village of Ngobo, in the Paro Valley, the hotel has been designed using LED lighting, solar panels and mud-brick walls to naturally insulate and is one of the leading energy efficient hotels in Bhutan. As part of the hotel's development all residents of the Ngobo now have access to the main road to the nearby Paro town, mountain spring water and electricity, whilst much of the handcrafted furniture found within the hotel rooms was created by the local villagers.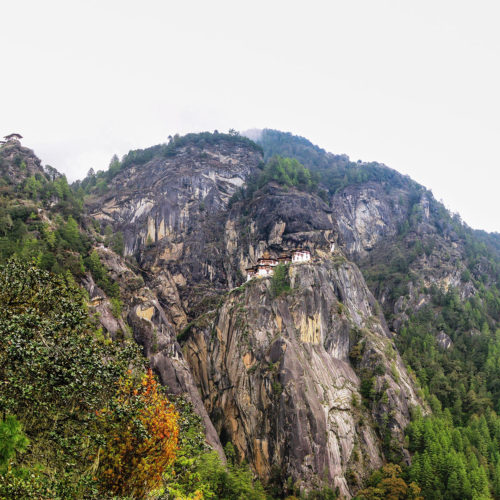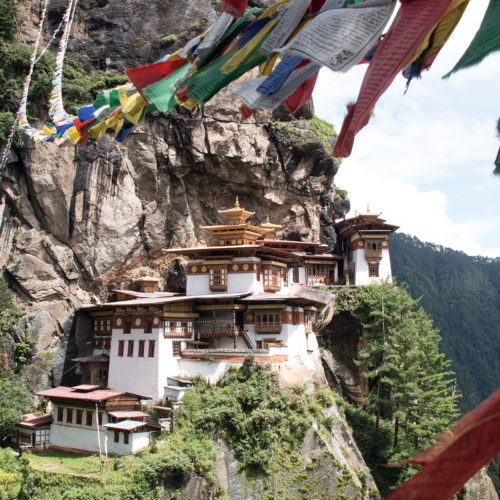 Rooms boast stunning views of the surrounding forests and hills, whilst thoughtful details and local furniture create a homely feel that is at one with the surrounding area.
Dine on a range of cuisines, from local Bhutanese specialities to Indian favorites and western inspired dishes at the warm and inviting Olive restaurant. Relax at the end of the day with a local favorite, Ara (Bhutanese rice wine) at the Chabchu Bar or take in uninterrupted views from The Coffee House, serving aromatic coffees and pastries throughout the day.
Embark on a hike through the local area, exploring the hills and forests and discover the nearby Paro town and the Sangchokhar monastery. Visit the famous Taktsang Monastery, or Tiger's Nest, which sits majestically 1000 meters above the valley floor or meet the local villagers, most of whom farm vast apple orchards, rice paddies and potato fields.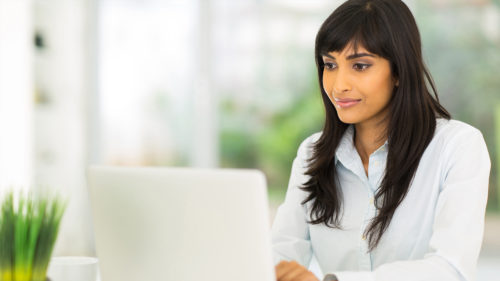 Speak to one of our travel experts