Neeleshwar Hermitage, Kerala
Neeleshwar Hermitage is a boutique spa tucked away in northern reaches of Kerala.
This elegant resort is set on an unexploited beach away from the fishing villages and is an idyllic place to unwind and rejuvenate.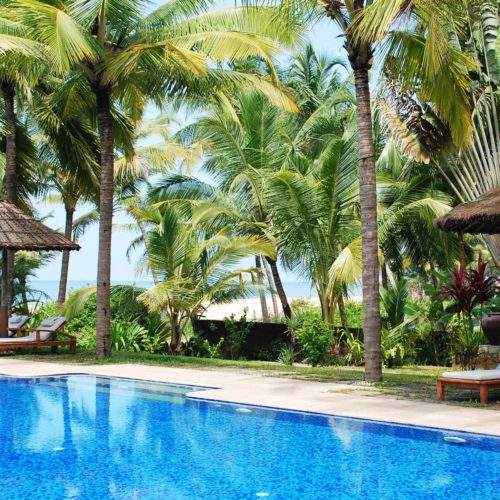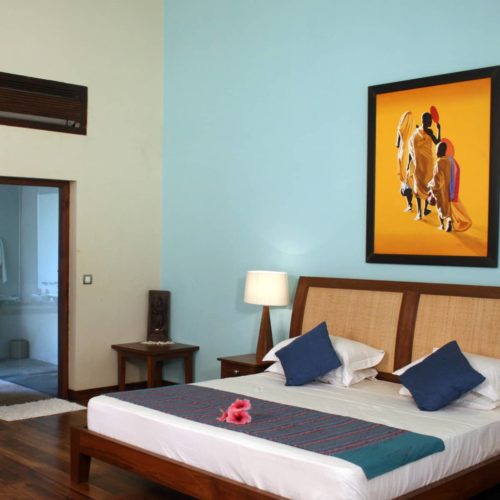 The stylish cottages are finished to a high standard and one could easily end a tour on this quiet picturesque beach. Using traditional Keralan architecture the eight treatment rooms of the spa are spacious airy and fully equipped. A variety of therapies is offered in an energizing atmospehere of silence and tranquillity. The emphasis is on the traditional Ayurveda however naturopathic and alternative spa treatments are on offer.
The Neeleshwar Hermitage was featured in our article as a alternative ayurvedic resort and one of 50 luxurious experiences to be had in India, as well a being a perfect Autumn retreat.
To find out more information or experience the Neeleshwar Hermitage for yourself, you can view our Secrets of the South initinerary.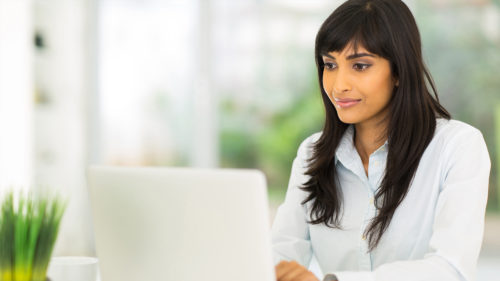 Speak to one of our travel experts