Orange County, Coorg
Coorg fondly known as the 'Coffee Cup of India', is a hilly region on the eastern slopes of the Western Ghats in Karnataka, situated near to Mysore and the hill station of Oozy.
The region owes it legacy to the British who first introduced coffee cultivation to the region in the mid 1850's. Set on a 162-hectare coffee and spice estate, Orange County Coorg offers a glimpse into the by gone era of the early planation settlers. Relax in this picturesque setting, staying in one of the 42 luxury villas or cottages, some offering private plunge pools.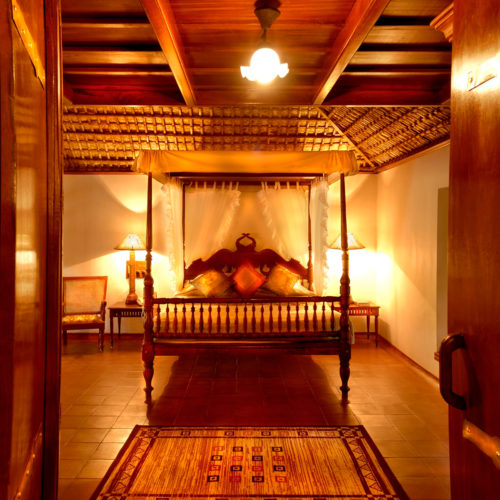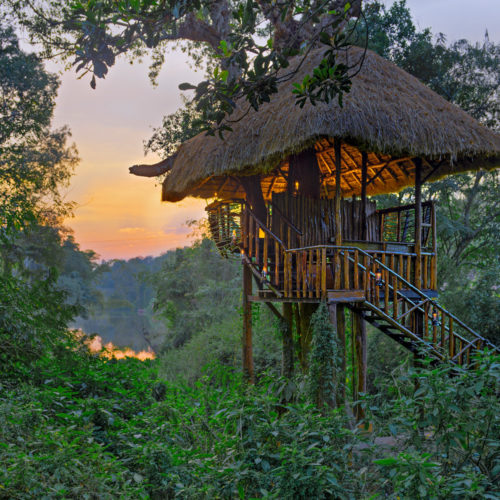 The property comes equipped with an array of facilities designed to help guests forget the world they've left behind. It boasts a coffee lounge, a library, a large communal family pool, an exclusive infinity pool and an ayurvedic spa. There are several restaurants offering exceptional fresh local cuisine.
This idylic retreat allows for plantation walks, village visits, bird watching trips and boat rides along the nearby Cauvery River in a traditional coracle.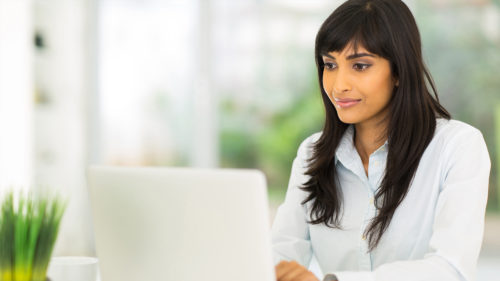 Speak to one of our travel experts