Orange County, Hampi
We are excited to announce the latest luxury resort of Orange County, Hampi.
For the first time visitors to the ancient 14th Century UNESCO World Heritage Site, have a wonderful base from which to explore the impressive heritage of the mighty Vijayanagara Empire, with its epic expanse of carvings, temples, stone effigies and giant boulders scattered throughout the terrain. Located 4 km from the ruins of Hampi, the property, inspired by the Deccan, Dravidian and Islamic architecture has 37 suites and 9 pool villas, housed within the Palace like interior.
The property boasts a multi cuisine restaurant, a specialty restaurant, a bar lounge, a reading lounge, an Ayurveda spa block and an infinity pool.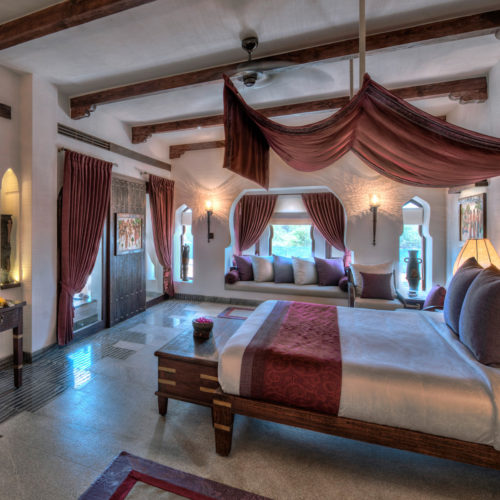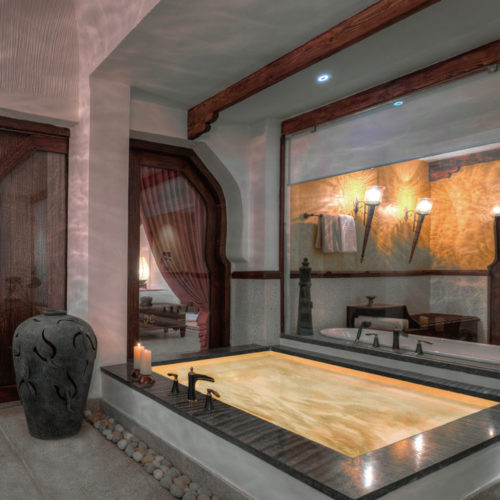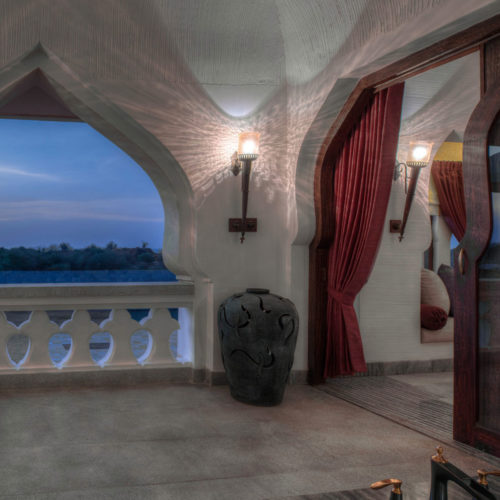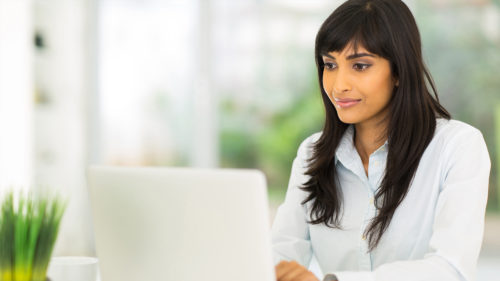 Speak to one of our travel experts