Raas, Rajasthan, Jodhpur
Jodhpur's first boutique hotel, the Raas lies at the foot of the mighty Mehrangarh Fort, in the heart of the Walled City.
Uniquely situated in the old town, Raas comprises four old, restored, 18th Century red sandstone havelis juxtaposed with slick, modern structures.
Heritage India meets contemporary style. The property features a central swimming pool, surrounded by day loungers and cabanas, a spa and atmospheric Baradari dining pavillion, café and al-frescoe terraces.
Accommodation comprises 39 rooms, 7 of which are suites with separate sitting rooms, larger balconies and bathrooms. 35 rooms have views of the Mehrangarh Fort and the remaining 4 rooms have private gardens overlooking the old, restored buildings.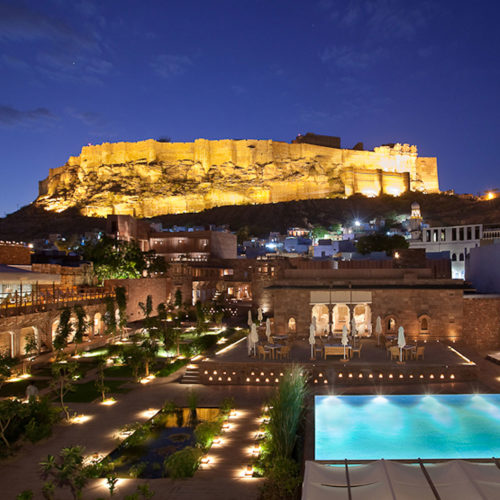 Each bedroom features a balcony, carved in Jodhpur's pink sandstone. Interiors are contemporary, with clean lines, black terrazzo and hints of Jodhpur blue.
In its entirety the property remains today the best preserved, largest and most complete urban noble residence in Rajasthan and has been lovingly and painstakingly brought back to life and up to date by the inspired owners.
A Refined Hotel with one of the best restaurants in Rajasthan, the Raas Hotel has earnt its place in our top 8 things to do in Jodhpur and is one of our 50 luxurious things to do in India.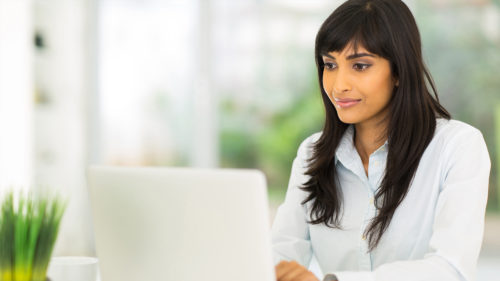 Speak to one of our travel experts