Ramathra Fort, Rajasthan
Ramathra Fort is idyllically located in between Keoladeo Ghana Bird Sanctuary and the famous Ranthambhore Tiger reserve in unspoilt eastern Rajasthan.
This 350 year old hill top fort overlooks the beautiful Kalisil Lake and has been lovingly resorted by the Jadoan Rajputs.
The Fort offers 6 large rooms and six garden tents. The pretty tents have bird motifs with pale blue and lemon interiors, and fixed bathrooms attached. The rooms are split over several levels some offering spectacular private balconies over the surrounding plains. All are designed to a high standard with modern amenities, indoor fireplaces and large bathrooms. There is one dinning area which serves only fresh seasonal produce traditional cooked with local flavors.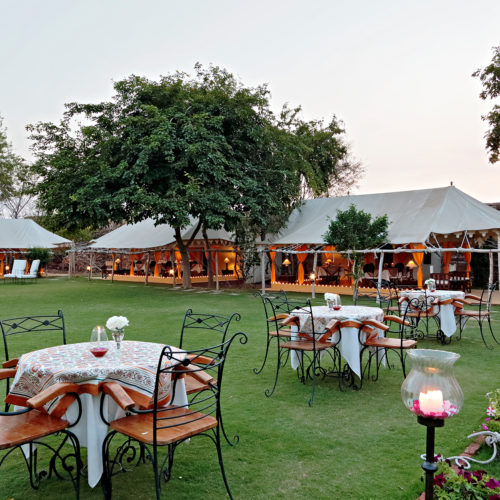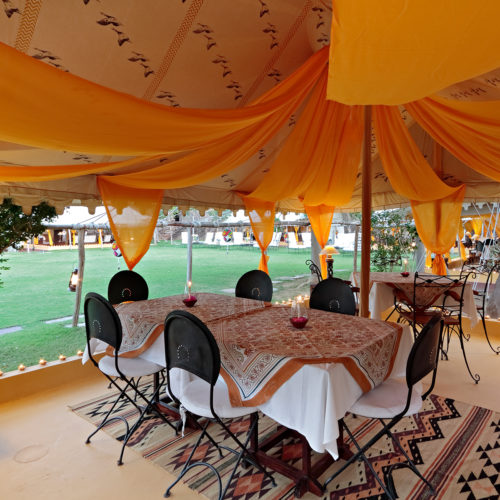 The location of the fort means there are lots of activities on offer, from bird watching, boat rides, fort walks, or a 4 hour drive to the famous tiger reserve. There is also a scenic jacuzzi in one of the turrets for a truly memorable sunset.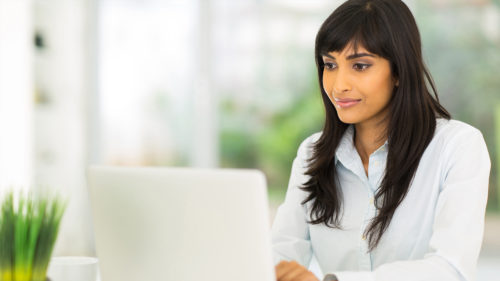 Speak to one of our travel experts