Samode Safari, Madhya Pradesh, Rajasthan
Well known in Rajasthan, the Samode family has recently extended beyond their Rajasthan portfolio to the heart of Madhya Pradesh and established an elegant safari retreat in the rich wilderness of the Bandhavgarh region.
The pretty and secluded retreat consists of 12 private cottages each completed with individual courtyards, sun decks, open and closed bathrooms. The large lavish interiors are finished with the latest technology. The main dining room is set on stilts overlooking the swimming pool. The property is well located near one of the quieter entrances to the park.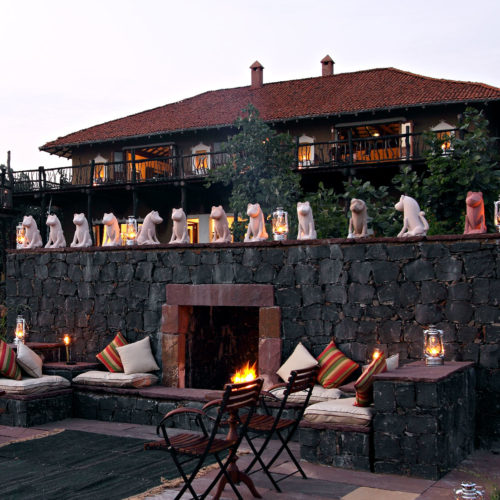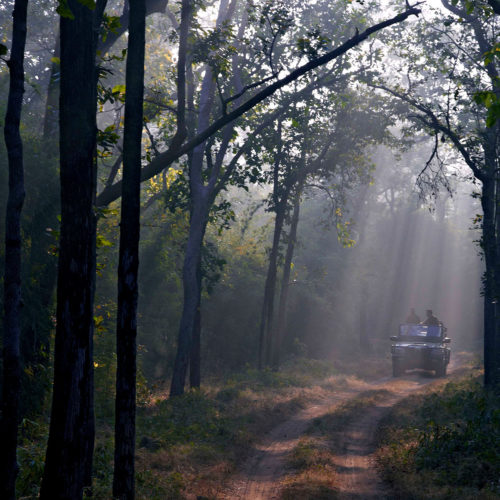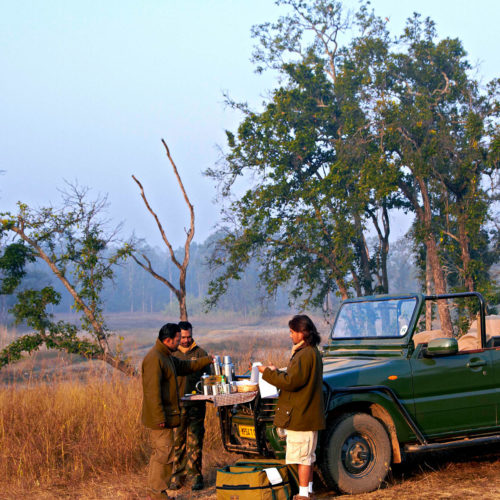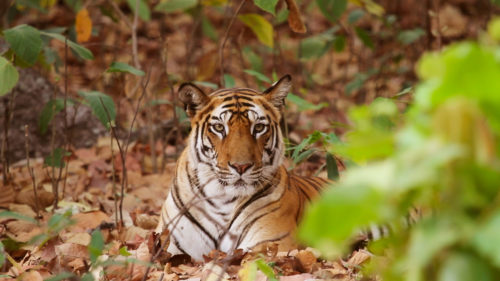 Samode Safari Lodge
Inside look at the Samode Safari Lodge, Madhya Pradesh, Bandhavgarh National Park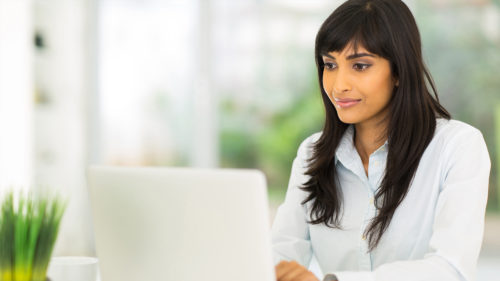 Speak to one of our travel experts