Shahpura Bagh, Rajasthan
This rural garden estate is a grand mix of colonial and Rajasthani architecture and with the royal family living in situ one is able to sample the truly royal way of life.
The 9 light and airy suites are stylish comfortable and very welcoming. Beautiful and rural this stately home has plenty to offer from walks, bicycling, fishing and boating to village visits and bird watching.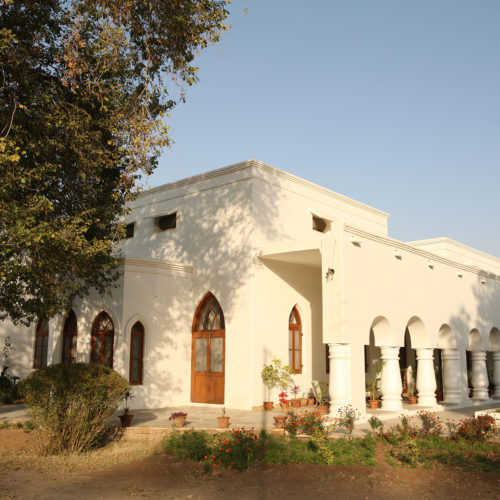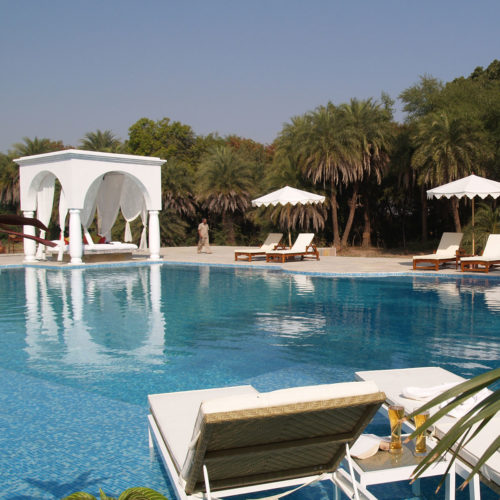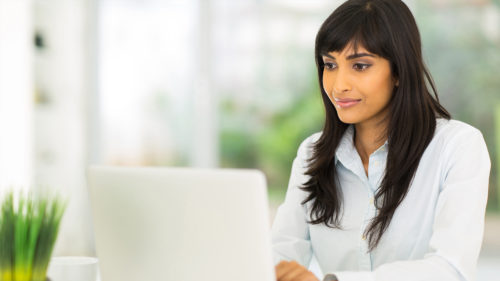 Speak to one of our travel experts