Singinawa, Kanha, Madhya Pradesh
Singinawa, lies on a sprawling, private wilderness of 55 acres, on the borders of Kanha National Park, immortalised by Rudyard Kipling's legendary Jungle Books in Madhya Pradesh, the heart of India.
The lodge is family run and is already regarded as one of Kanha's premier eco-luxury properties. Twelve secluded stone and slate cottages feature spacious bedrooms, open fireplaces, private verandas and en-suite bathrooms, dotted around the property, enclosed by streams, rich grasslands and forest. A Spa offers Indian and Oriental treatments for holistic healing and guests will enjoy reading in the Colonial style library, which offers a large collection of books and videos on wildlife.
To experience your own Jungle Journey in India you can view our itineraries.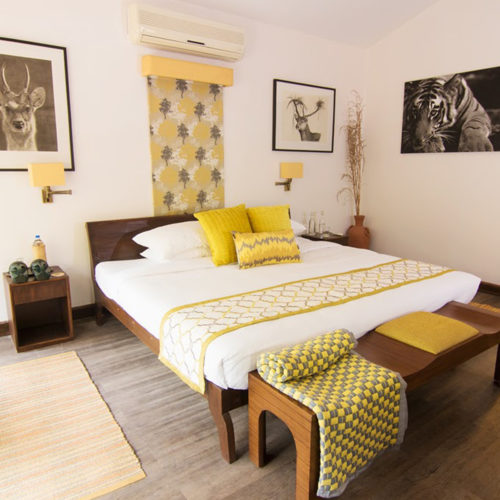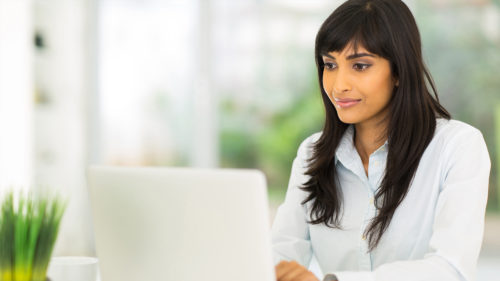 Speak to one of our travel experts