Taylor Hill, Sri Lanka, Kandy
Situated in Kandy, this picturesque property sits in the heart of tea country, surrounded by beautifully manicured gardens and perfectly positioned for tea exploration.
Taylor Hill is an alternative Tea experience, not far from the cultural center of Kandy.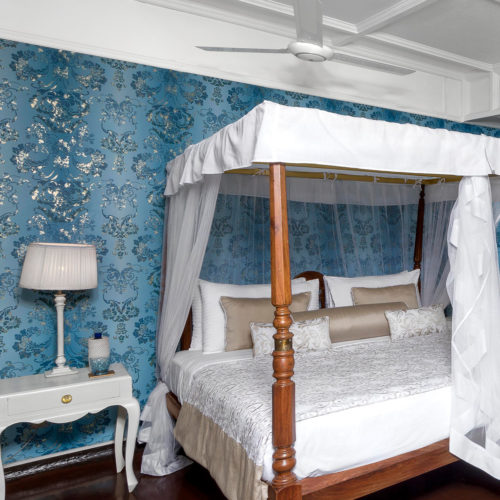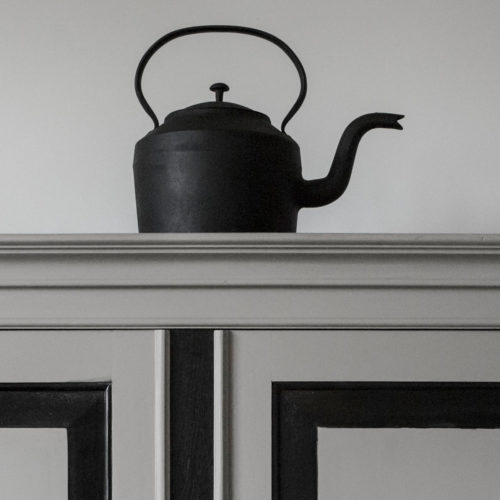 Taylor Hill is steeped in history and attributes its name to James Taylor who introduced commercial tea production into Ceylon. The hotel is a great base for visits to Kandy, the Loolecondera Estate - the first commercial tea estate, the Botanical Gardens at Peredeniya, as well as the Ceylon Tea Museum.
There are 5 bedrooms in total, each with an individual design and colorful style, and all with en-suite bathrooms. Downstairs rooms are light and spacious, with two Sitting Rooms, a Dining-room, a TV room and a dedicated Snooker Room. This property is ideal for family visits with an infinity pool, tennis court croquet badminton and kids playroom.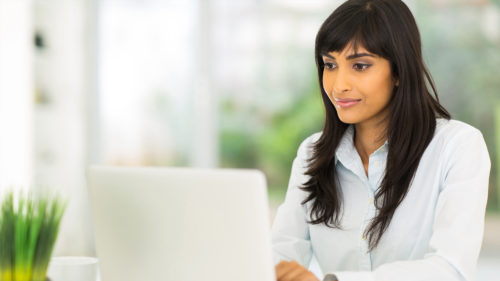 Speak to one of our travel experts