Tea Bungalow 1912, Fort Cochin, Kerala
This elegant colonial bungalow is set in a lovely garden along side the clean swimming pool.
Tea Bungalow has 10 large en-suite rooms each named after a port involved in spice and tea trading from lands around the Indian Ocean. The rooms are named Cochin, Zanzibar, Galle, Mombasa, Muscat, Malacca, Mauritius, Cambay, Goa and Calicut. Each room has deft design touches of each ethnic port.
Simple and clean, the bedrooms are elegantly designed. With very warm and friendly staff this hotel is perfect for a few nights when visiting Fort Cochin.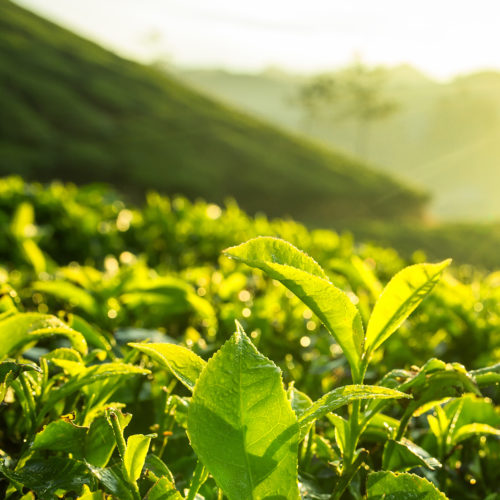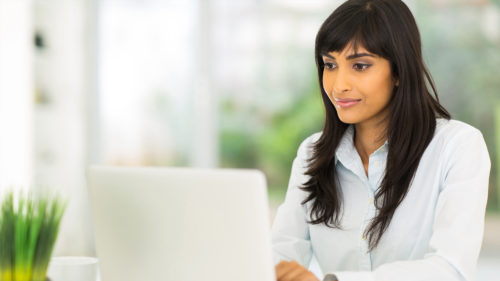 Speak to one of our travel experts