Temple Tiger Green Jungle Resort, Chitwan National Park, Nepal
Situated on the edge of Chitwan National Park, Temple Tiger Green Jungle Resort offers the best of the jungle with the ability to explore the nearby villages such as Tharu and Bote, and is only an hour's drive from the nearest airport.
Enjoy the relaxed luxury of the twenty-five thatched-roofed villas, each boasting beautiful views of the national park and the Narayani River from its own private balcony. Bringing the outside in, cosy rooms offer wooden floors and furnishings designed to reflect the resort's stunning surroundings.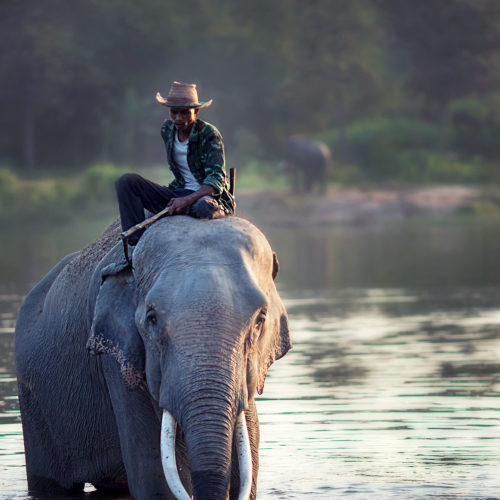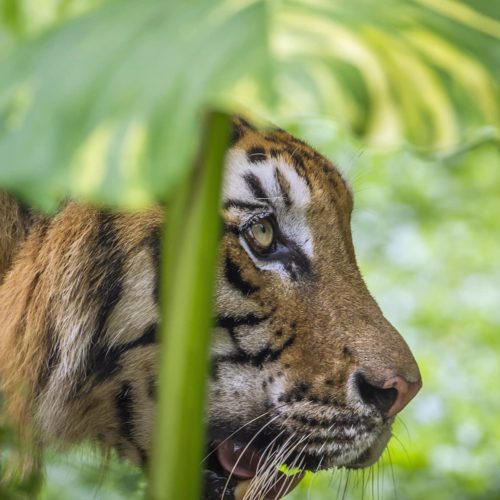 Take a thirty-minute boat ride into the national park and discover the many plants and creatures that call Chitwan home before embarking on a nature walk or bird watching excursion. Animal lovers should take advantage of the Jeep and elephant safaris whilst those looking to discover the area's local culture can take a twenty-minute drive to the nearby market town of Kawasoti.
Back at the hotel, guests are invited to dine in the central dining room, which overlooks a man-made lake, or enjoy a refreshing drink in the resort's bar & lounge.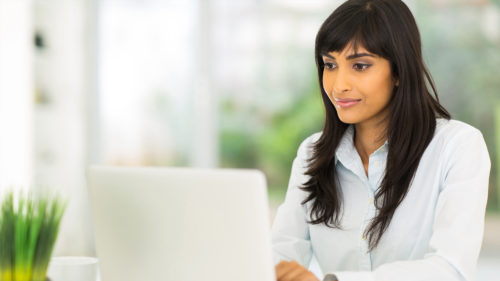 Speak to one of our travel experts