Tiger Mountain Pokhara Lodge, Nepal, Pokhara
Those looking for a slower pace of life, away from the bustle of the city, can retreat to Tiger Mountain, Pokhara Lodge, perched on a ridge 1,000 feet above the stunning Pokhara Valley.
Relax in the understated seclusion of cottage rooms, arranged in clusters to resemble a traditional Nepali village. Each room, built from hand-cut stone, boasts its own private verandah, perfect to take in the breathtaking views of the Himalayan Mountains. Rich Tibetan rugs, handmade wooden furniture and original artworks create a warm, homely feel whilst large windows and glass double doors make the most of the lodge's beautiful surroundings.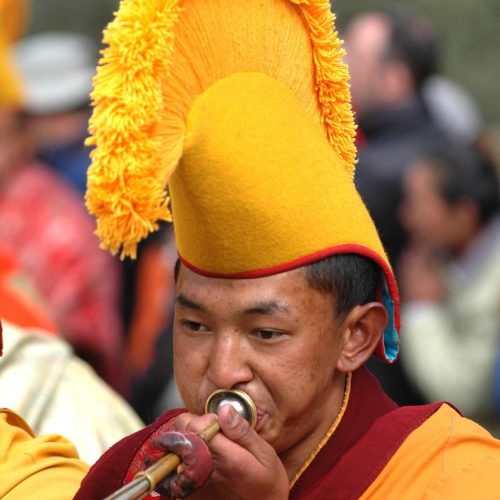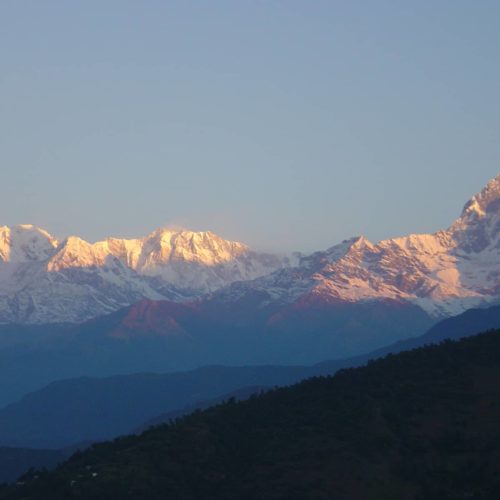 Discover the region with the help of a trained local guide, who will lead you through the local forests and villages. Catch a glimpse of the wildlife on a bird walk or travel further afield to see the sights of the valley and play a spot of golf. Those feeling particularly adventurous are able to try their hand at paragliding or micro-light flying, whilst those looking to relax can enjoy a range of Ayurvedic and Shiatsu therapies, yoga and meditation at the lodge.
Retire to the main lodge for a pre-dinner cocktail on the terrace, or around the log fire, before enjoying a traditional Nepali or continental dish from the ever-changing menu.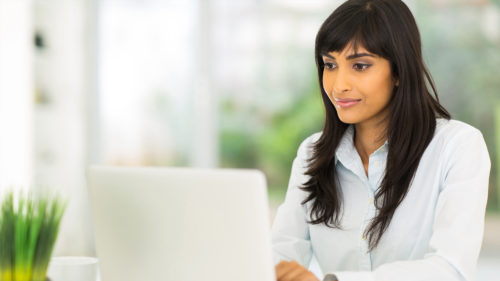 Speak to one of our travel experts